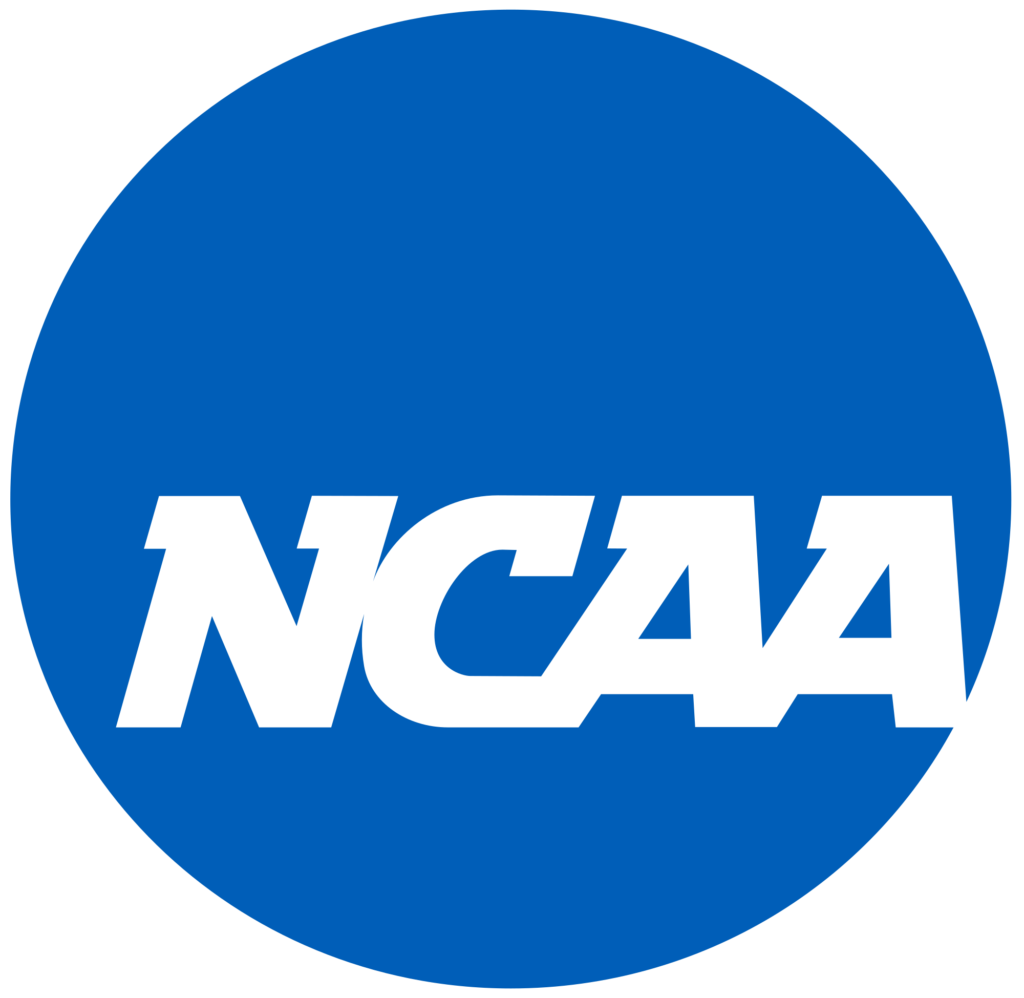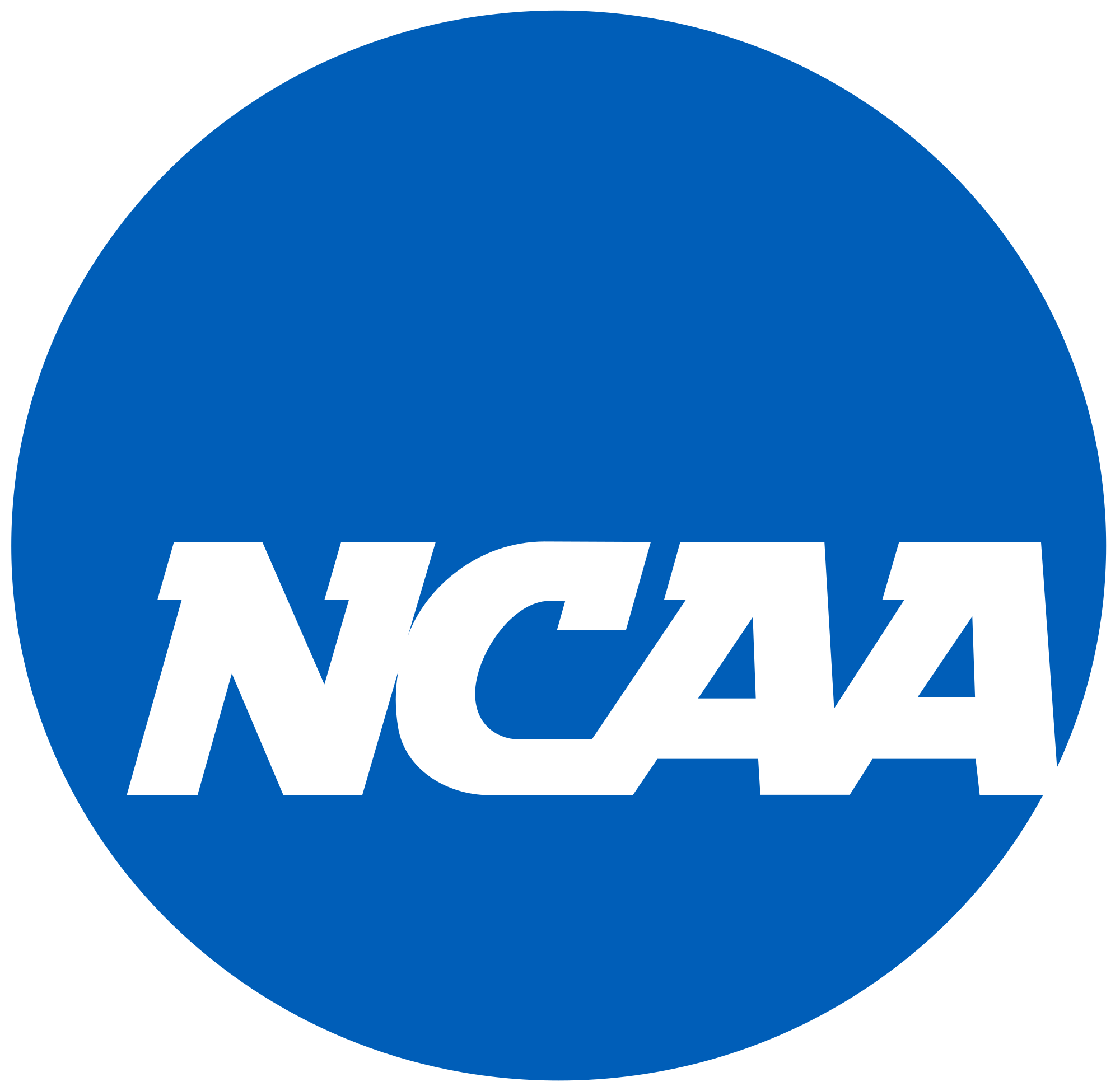 The NCAA has announced that Austin, Texas, and Eugene, Oregon, will host the Division I Men's and Women's Outdoor Track & Field Championships for the years 2019–2022. The University of Texas at Austin will host the 2019 and 2020 championships, while the University of Oregon will serve as host in 2021 and 2022.
The announcement came after the NCAA Division I Men's and Women's Track & Field and Cross Country Committee voted to award four years at once. The awarding of the event through 2022 now puts the track-and-field championships on the same bid schedule as the majority of the 90 NCAA championships in other sports.
"Texas has always been an exceptional host for the NCAA outdoor track championships," said committee chair Angie Lansing, senior associate athletics director at Indiana State. "We are looking forward to taking the championships there for two years before returning to a renovated, state-of-the-art Hayward Field in Oregon."
Texas has hosted the men's outdoor track-and-field championships six times since 1957 and the women's championships three times since it debuted in 1982. The venue, Mike A. Myers Stadium, last hosted the event in 2004. The final day of that event drew 14,000 spectators, which remains the largest single-day turnout over the past 22 years. The stadium can seat more than 20,000 spectators.
The announcement of Oregon serving as host comes a day after the university unveiled plans for a renovated 12,900-seat Hayward Field, which is expected to be complete in 2020. Eugene has hosted the NCAA championships six of the past eight years and has hosted 15 men's and 11 women's competitions in the history of the championships.
The 2021 competition at Hayward Field will mark the 100th NCAA Division I Men's Outdoor Track & Field Championships.
The dates for the Texas championships are June 5–8, 2019, and June 10–13, 2020. Oregon will host June 9–12, 2021, and June 8–11, 2022.