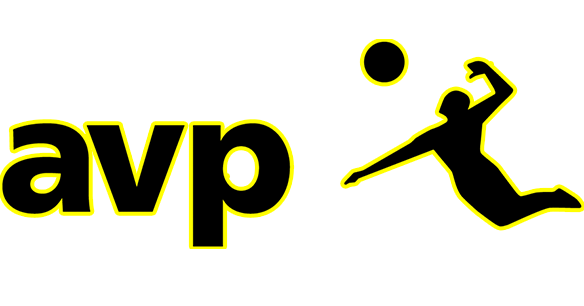 The Association of Volleyball Professionals has announced a partnership with the Fédération Internationale de Volleyball, the international governing body responsible for all forms of volleyball. The AVP will host the FIV Huntington Beach Open, an international beach volleyball event that will be held in Huntington Beach, California, May 2–6.
"World-class beach volleyball competition and entertainment is the core of our business and we are excited to partner with the FIVB in Huntington Beach like never before," said AVP Managing Partner Donald Sun. "We anticipate the event to be bigger than ever and we look forward to continuing to grow our partnership with the FIVB for many years to come."
The AVP and FIVP have worked together three times over the past few years to run World Tour events. The new partnership is also supported by USA Volleyball, the national governing body of volleyball in the United States.
"USA Volleyball is proud to support the AVP and FIVB during this Huntington Beach event," said Jamie Davis, CEO of USA Volleyball. "It is wonderful for our national team athletes to have another opportunity to compete in a world-class event on American soil and I am convinced that this will be a great event for the players and fans alike."
The competition format in Huntington Beach will be the first of its kind, adopting a hybrid model of the FIVB's 4-Star format and adaptation of the AVP double-elimination format. Additionally, for the first time in FIVP history, the event will have an open qualification for all countries registered.
"Our partnership with the AVP at the FIVB Huntington Beach Open is a great opportunity to continue to grow beach volleyball in the United States, a key market for the sport," said FIVB President Dr. Ary S. Graça F°. "Athletes and fans can look forward to a spectacular event in California at the beginning of May and the FIVB will continue to work with the AVP and USA Volleyball to bring beach volleyball to an ever-growing audience worldwide."