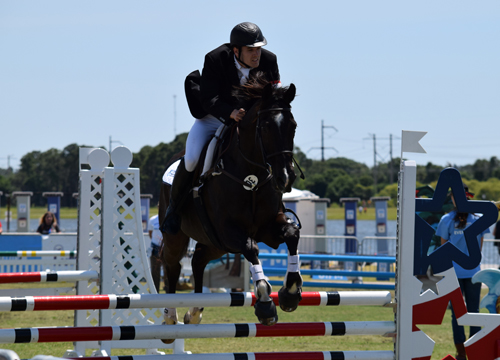 SportsTravel is proud to partner with the U.S. Olympic Committee to provide this update on Team USA events taking place this week. Below is information about two upcoming events and information on how to learn more.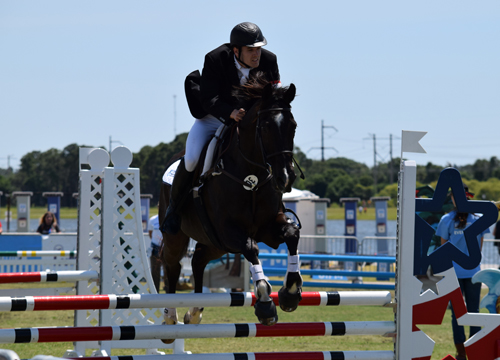 Event: UIPM Modern Pentathlon Los Angeles World Cup
Date: March 26–31, 2018
Venue(s): Fairplex, Pomona, California
Event description: The World Cup competition in Modern Pentathlon involves an athlete competing in one day in shooting, swimming, fencing, equestrian show jumping and running
Number of athletes/participants: 180 athletes
Number of spectators: 12,000 spectators
When is the event up for bid again?: N/A
Link for event information: http://bit.ly/2ukCTsi
Streamed/Broadcast Information: Broadcast on the Eleven Sports Network
---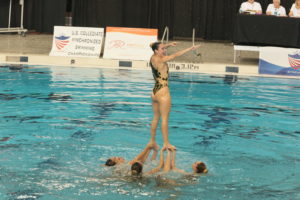 Event: USA Synchro U.S. Collegiate & Senior National Championships
Date: March 29 —April 1, 2018
Venue(s): Oro Valley Aquatic Center, Oro Valley, Arizona
Event description: This will be the first time USA Synchro has combined Collegiates with Senior Nationals. This event kicks off the start of the competitive season for synchronized swimming and the school pride and its deep‐rooted traditions of the U.S. Collegiate Championship makes for a very unique event. Naturally, with this being a rivalry between schools, teams will look to win the High Point Trophy for their schools, not to mention bragging rights.
Number of athletes/participants: 230 athletes from more than 20 collegiate synchro teams and dozens more club teams
Number of spectators: More than 1,000 spectators are anticipated as are 10,000 livestream views.
When is the event up for bid again? 2019 ‐ https://go.teamusa.org/2ITm9eU
Link for event information: https://go.teamusa.org/2pDdUvO
Streamed/Broadcast Information: Takeitlive.tv will provide live coverage for anyone wanting to watch and be a part of the event. In addition to tuning in live, on‐demand video will be made available at the following link: https://go.teamusa.org/2G7TeGh