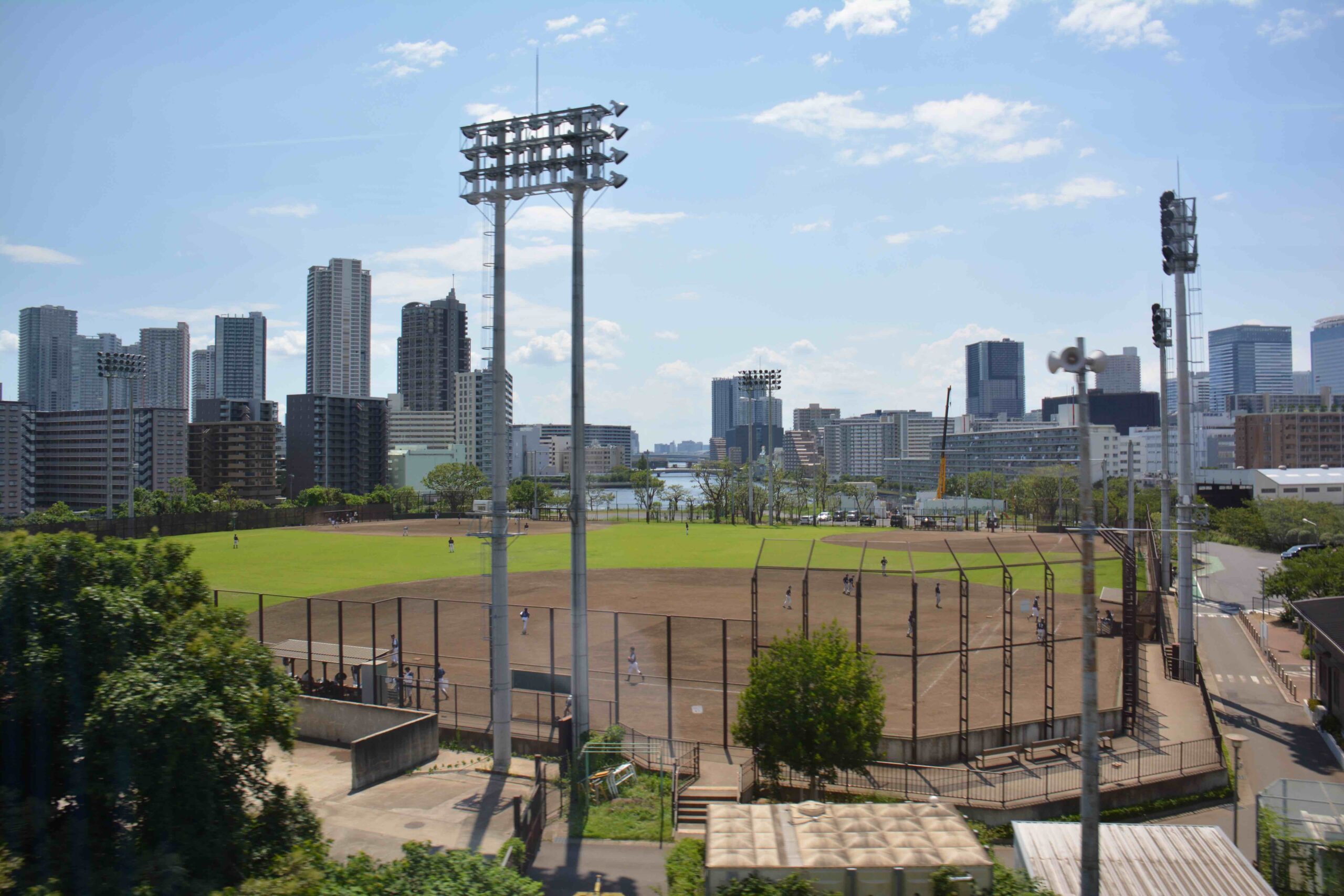 One thing that is immediately obvious as you ride around Tokyo to the venues that are hosting the Games is the country's love of baseball. This is evident even before landing in Tokyo where the familiar sites of baseball diamonds could be seen below in cities across the country on the approach to Narita Airport.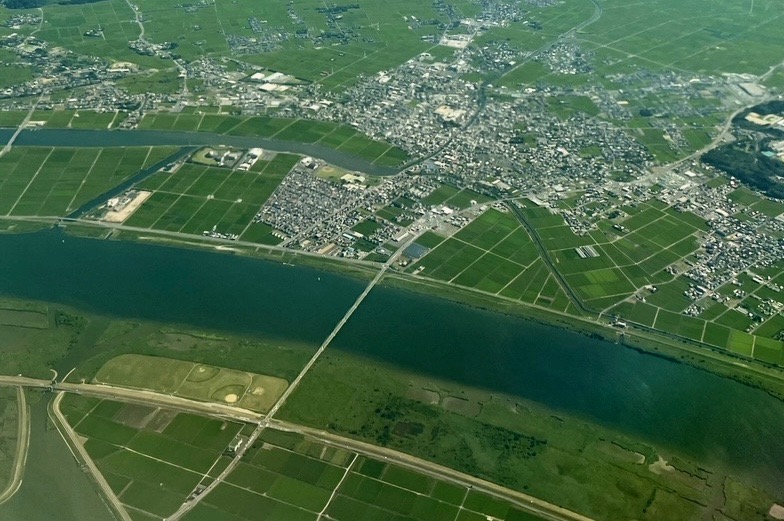 Across the street from the Main Press Center, youth teams have been practicing in the heat of the day. And at fields in the middle of the city, the same has held true despite temperatures well into the 90s.
Even the Olympic Stadium is across the street from the stadium where one of the city's beloved professional teams, the Yakult Sparrows, call home, making for as much signage for the team as there was for the Olympic Games themselves in the neighborhood.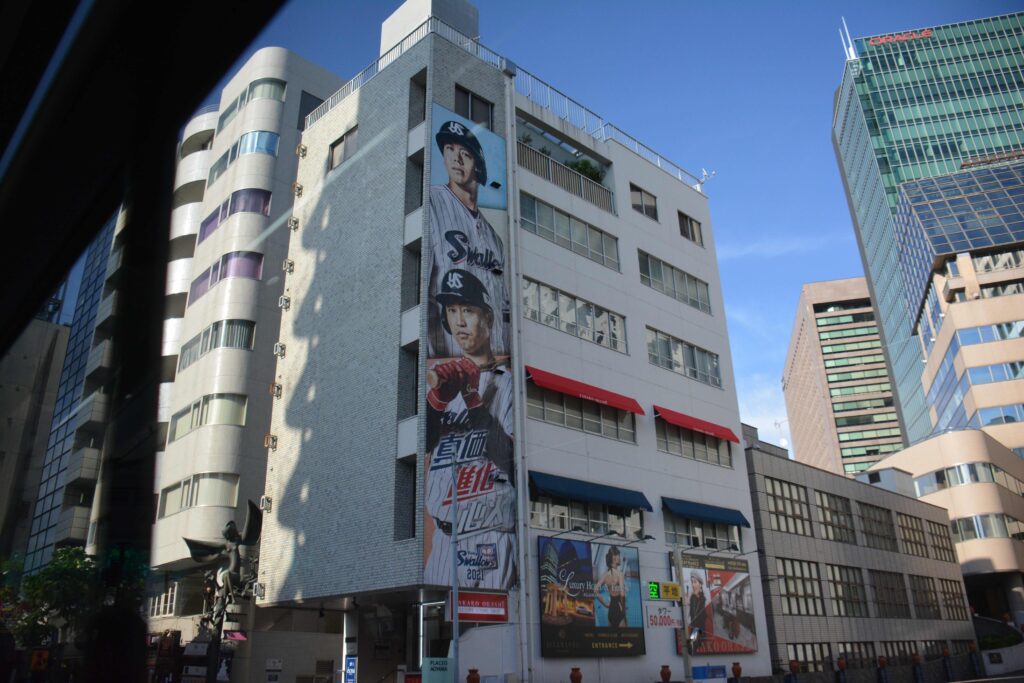 Baseball and softball make their return to the Olympic program this year for the first time since 2008 in Beijing. That was in deference to Japan, where the sports are well established. At the 2024 Games in Paris, neither sport will be staged. But hopes are high that when Los Angeles hosts in 2028, the sports will make their return again.