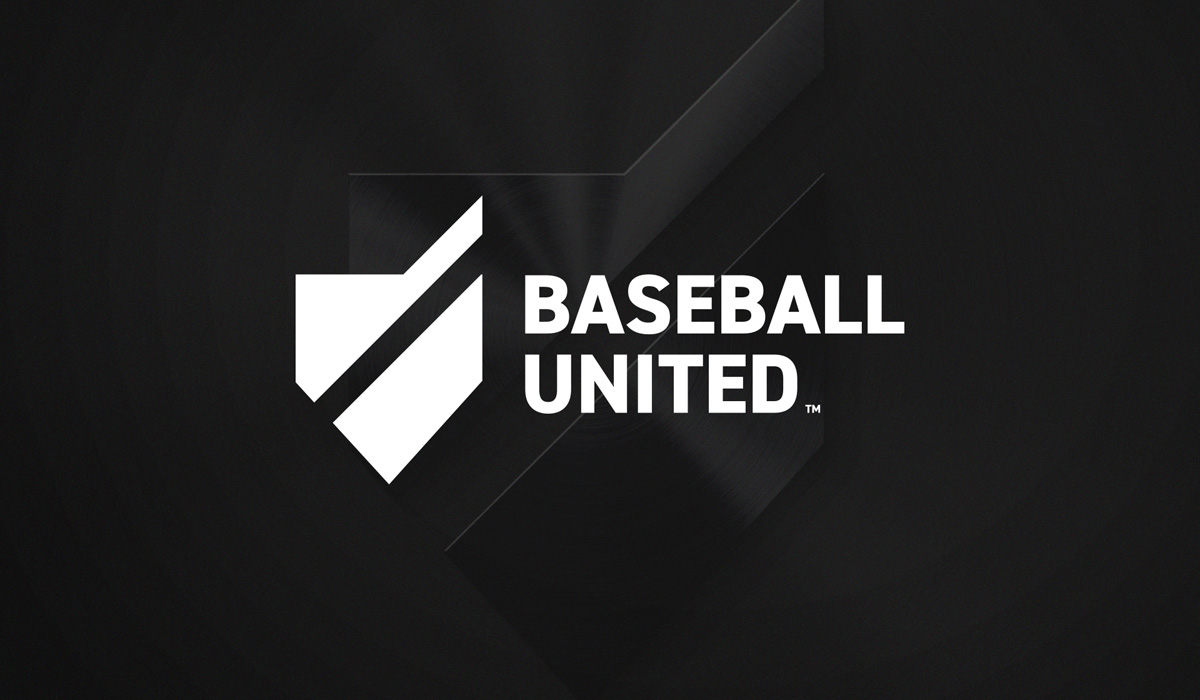 Baseball United, the first professional baseball league focused on the Middle East and Indian Subcontinent, has announced new dates for its inaugural Dubai Showcase event.
The Showcase will feature two teams playing a two-game series on November 24 and 25, preceded by a weeklong calendar of community events. The two teams will be called the East All-Stars and West All-Stars and will include 22 professional players and three prospects per team.
"Unity is not only built into our name at Baseball United, it's ingrained in our DNA," said Kash Shaikh, chief executive officer of Baseball United. "Since we began this journey, every person in our organization has been passionate about bringing people together through the game we all love. Instead of focusing on the sports rivalries that will excite our fans in the future, we wanted to hero the unity that has ignited our league since its inception."
Baseball United's inaugural draft will be held virtually on October 23 with All-Star rosters announced on October 25. The Showcase will take place at Dubai International Stadium. Of the 44 total professional players, at least 75% will have Major League Baseball experience.
"We fully support Baseball United's decision to evolve the dates and format of their Showcase event," said Mubashshir Usmani, general secretary, Emirates Cricket Board. "Together, we're looking forward to hosting fans from across the world at Dubai International Stadium for this premier event."