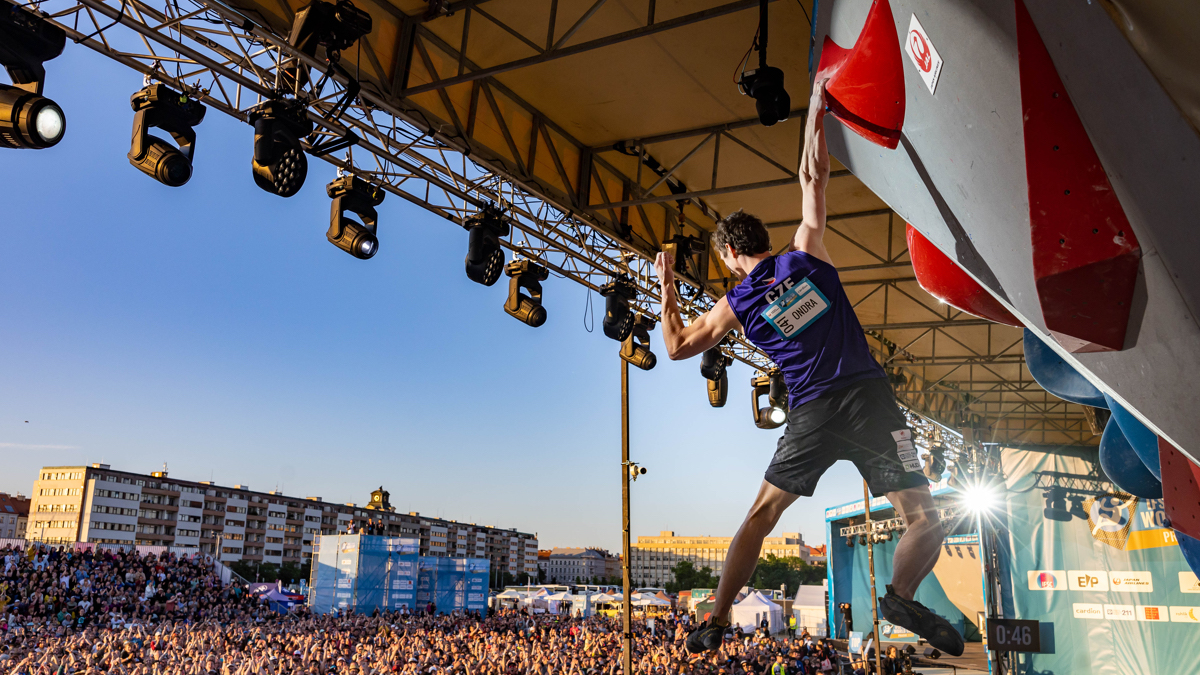 Salt Lake City will host the International Federation of Sport Climbing as part of the IFSC's World Cup series in 2024, which features nine World Cup and three Paraclimbing World Cup events before and after the 2024 Olympic and Paralympic Summer Games in Paris.
The IFSC World Cup Series season will open April 9–10 in Shanghai with the inaugural boulder competition. Athletes then move to Wujiang, China, from April 12–14 for lead and speed competitions before going to boulder and speed competitions in Salt Lake from May 3–5, which will be the sixth World Cup event to take place in Salt Lake City since 2021.
Following Salt Lake City, there will be a seven-week break while the Olympic Qualifier Series in Shanghai and Budapest occurs, awarding the final set of Olympic places for Paris 2024 in both boulder as well as lead and speed. The two Olympic Qualifier Series stops will be in Shanghai from May 16–19 and in Budapest, Hungary, from June 20–23.
Three more IFSC World Cup Series events will fit in before the start of the Games in Paris. Innsbruck will host an event June 26–30 before two French cities — Chamonix (July 12–14) and Briançon (July 17–19) — will organize the last two World Cups before Paris competition gets underway from August 5–10.
Following the Olympics, the yearly Youth World Championships take place in China in late August. Koper, Slovenia, will host the next World Cup event from September 6­–7 before the series heads to Prague, Czech Republic, from September 20–22. For the first time ever, the closing event of the IFSC World Cup Series will see all six season trophies being awarded at the same time in Seoul from October 2–6.
The Paraclimbing World Cup Series 2024 will be comprised of three events, the first being from May 7–8 in Salt Lake City. The other two events will be in Innsbruck from June 24–25 and the third will be in France, with a location and date yet to be announced.
IFSC World Cup Series 2024
April 9-10: Shanghai (Boulder)
April 12-14: Wujiang, China (Lead, Speed)
May 3–5: Salt Lake City, Utah (Boulder, Speed)
June 26-30: Innsbruck (Boulder, Lead)
July 12-14: Chamonix, France (Lead, Speed)
July 17-19: Briançon, France (Lead, Speed)
September 6-7: Koper, Slovenia (Lead)
September 20-22: Prague (Boulder)
October 2-6: Seoul (Boulder, Lead, Speed)