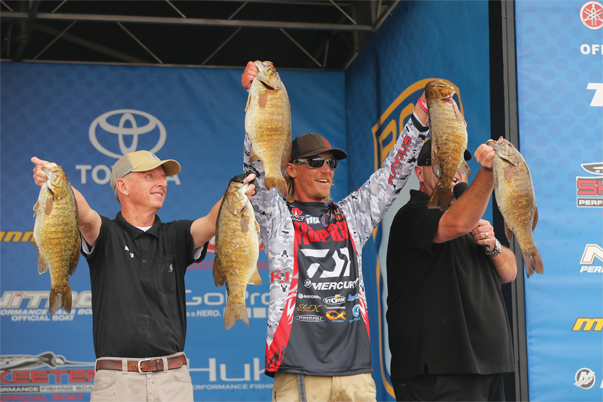 Bass Fishing Events
Increase in Scale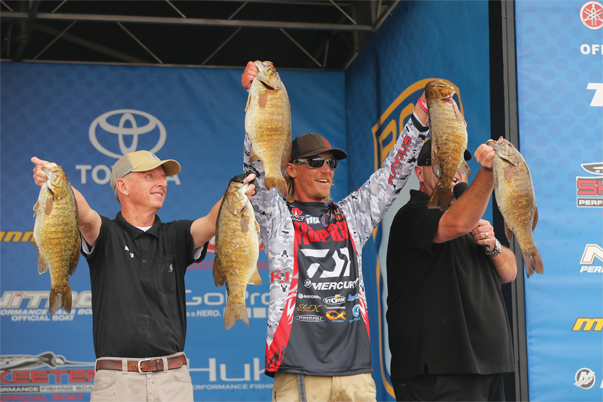 By John Vivirito
Bass fishing events attract more than just biting fish. A growing number of organizations are offering events for host cities, allowing spectators to attend activities that stretch beyond the water.
Sports held on the water have long driven participation and drawn spectators. But bass fishing in particular has managed to bring crowds not only to the waterfront, but to convention centers and large off-water spaces for weigh-ins and other aspects of a competition that has become a dynamic part of the sports-event industry. Many destinations can host such events as long as they meet two essential site needs: an adequate body of water and satisfactory boat launches.
To read the rest of this story in the digital edition of SportsTravel, please click here.