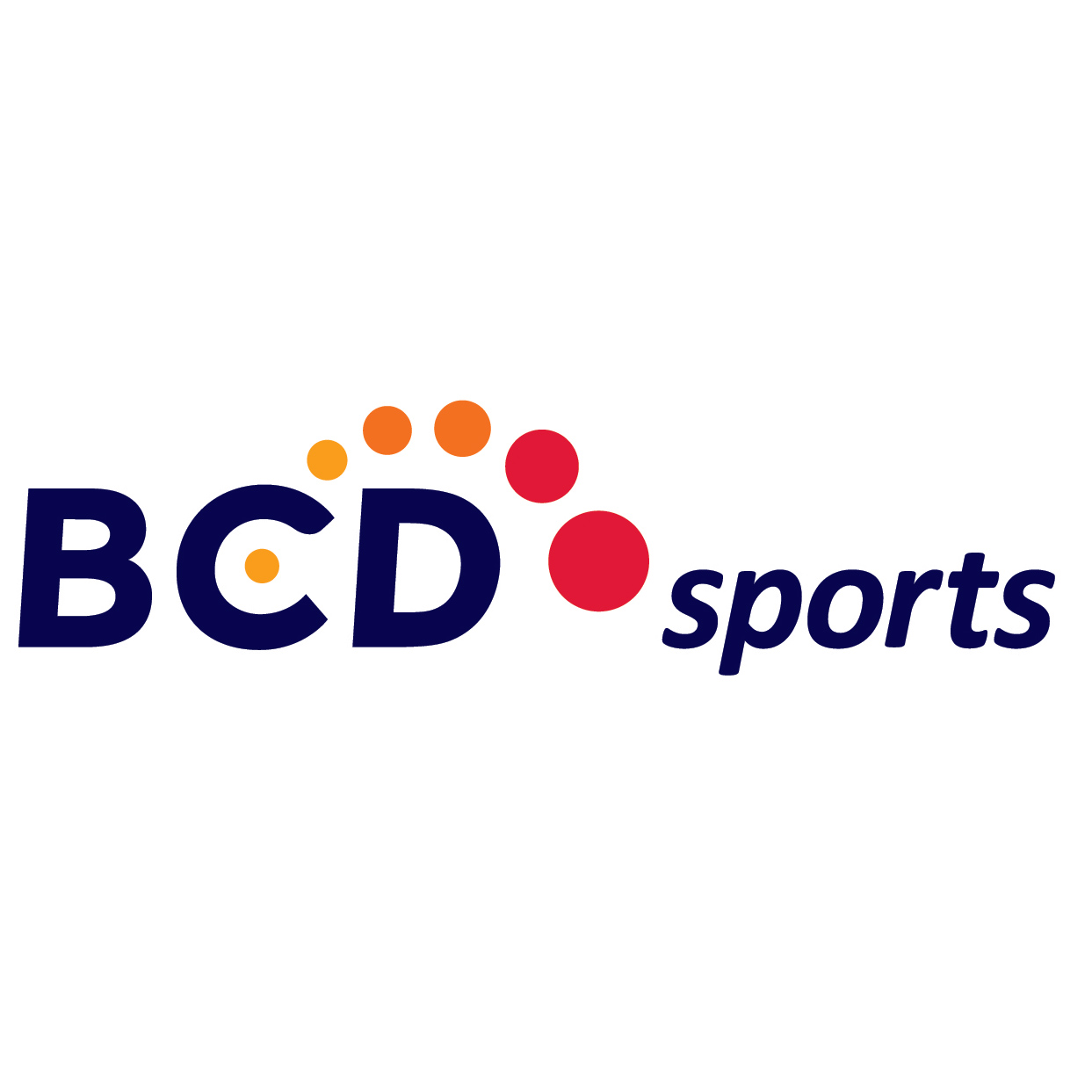 BCD Meetings & Events has launched BCD Sports, an independent unit that focuses on team travel and corporate hospitality for the sports market. The new unit will expand on its existing client portfolio, and create athletic immersion experiences for corporate events as well as coordinate team travel for professional, collegiate and youth teams.
"We've seen that there is a need for a reputable company with global resources to handle team travel logistics and provide peace of mind for staff and players," said Charlene Rabideau, senior vice-president and general manager for BCD Sports and a 13-year veteran of BCD M&E. "That need also extends to corporations looking to create long-lasting experiences for their clients and partners. We handle both for our customers while minimizing risk and maximizing experience."
The decision to launch the dedicated sports division was based on a perceived need for more consistent, scalable and cost-effective service in that category, according to BCD M&E Global President Scott Graf. "Safety, security, financial viability and insurance all play important roles in selecting and operating with reputable suppliers around the world," he said. The new division will rely on the resources of both BCD Meetings & Events and BCD Travel, one of the largest global travel management companies.