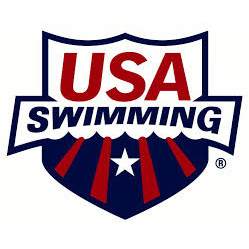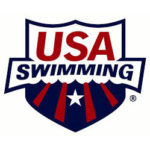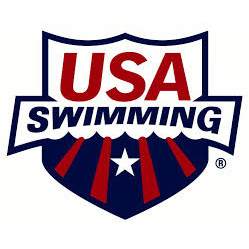 USA Swimming has announced that it will stage the 2020 Olympic Swimming Trials in Omaha, Nebraska, the fourth consecutive time the city will have hosted the event. The 2020 trials will be held again at the 14,500-seat CenturyLink Center, June 21–28. The event will serve as the sole selection meet for the 2020 U.S. Olympic swimming team that will compete in Tokyo.
"Bringing the Olympic Trials back to Omaha has always been our priority, as the city of Omaha, the Omaha Sports Commission and the Metropolitan Entertainment & Convention Authority have worked diligently to make this arguably the best swimming event in the world and one of the premier events in all of sports," said Mike Unger, USA Swimming interim chief executive officer. "The CenturyLink Center Omaha venue, surrounding facilities, hotels and restaurants provide the ideal set-up for coaches and athletes from a competition perspective and also to showcase the sport to fans. Omaha has done a tremendous job welcoming our swimmers, coaches, fans and families with open arms."
The 2016 trials drew nearly 200,000 spectators across 15 sold-out sessions, which marked a 30 percent increase in tickets sold over the 2012 event. More than 36 million television viewers watched live primetime coverage from the eight nights on NBC. The Omaha Sports Commission estimated that the event generated more than $74 million in economic impact for the city.
"The 2020 Olympic Swim Trials will further enhance Omaha's image as one of the nation's great sports communities, and we want to thank USA Swimming for their long-time partnership and commitment to bring it back to Omaha," said Wes Hall, president of the Omaha Sports Commission.
As has been the case at past trials, two temporary 50-meter pools will be installed by Myrtha Pools in CenturyLink Center. The convention will again host the 100,000 square-foot USA Swimming Aqua Zone, a sponsor and fan experience area.