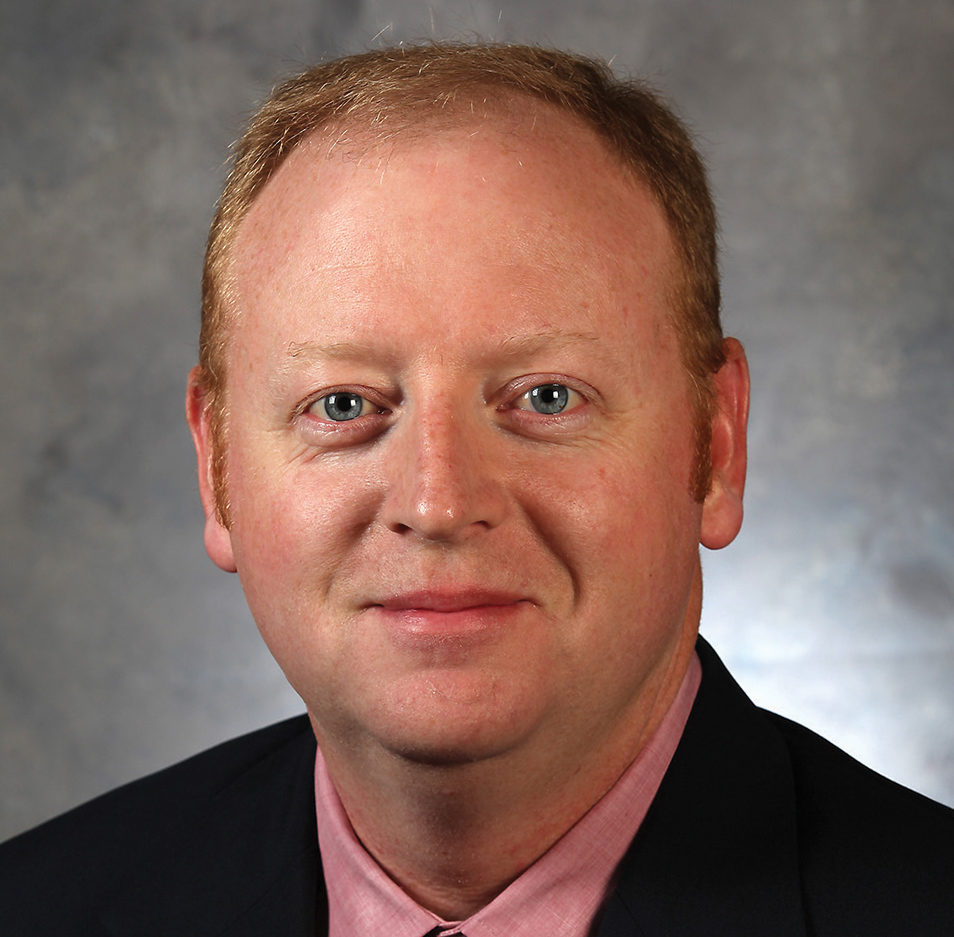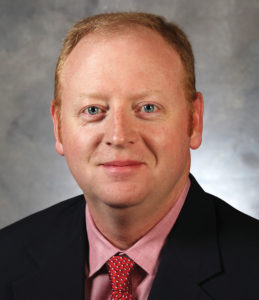 Pat Kelleher has been named executive director of USA Hockey, effective June 10. Kelleher will replace Dave Ogrean, who announced earlier this year he planned to retire.
Since 2008, Kelleher has played a key role in guiding USA Hockey's player and membership development efforts. Prior to that, he helped launch what is today known as the United States Ice Rink Association.
"We're excited to have Pat lead our organization as we continue to move forward," said Jim Smith, president of USA Hockey. "He brings a vast knowledge of USA Hockey and the overall hockey landscape and is well connected at all levels of the game. Pat's done an excellent job in leading our growth initiatives and has also been at the forefront of our efforts to raise additional resources through The USA Hockey Foundation."
"I am humbled and honored to have this opportunity," said Kelleher. "So many people have helped build this organization into the worldwide leader that it is today, and I look forward to working with our board, staff, grassroots volunteers and the many other constituent groups involved as we continue to elevate our sport."
In 2008, Kelleher helped start a new department at USA Hockey on increasing participation across the country, particularly at the entry level. As assistant executive director for membership development, he established and led implementation of several new initiatives, including national Try Hockey for Free Days; Welcome Back Week; and the 2 and 2 Challenge.
In 2011, Kelleher was given additional responsibilities overseeing The USA Hockey Foundation and has led efforts that have resulted in donations to the Foundation's Circle of Champions increasing five-fold over the last five years. He also established a Trustee program to more actively engage high net-worth donors in supporting USA Hockey's mission, in addition to creating the "It Starts With A Stick" campaign to connect USA Hockey's membership to the Foundation's philanthropic mission through raising funds to provide 12,000 hockey sticks to new participants each year.
"We very much look forward to working with Pat and think he's an excellent choice," said NHL Commissioner Gary Bettman. "We've known and engaged with him for many years and he brings the acumen and passion that will suit him well as the next executive director of USA Hockey."
Prior to coming to USA Hockey, Kelleher helped launch Serving the American Rinks (STAR) in April 2000 and served as its chief operating office through June 2008. A joint initiative of USA Hockey and U.S. Figure Skating and housed at USA Hockey's national headquarters in Colorado Springs, STAR (now called U.S. Ice Rink Association) is a nonprofit membership organization focused on advancing the ice rink industry through education and training programs.