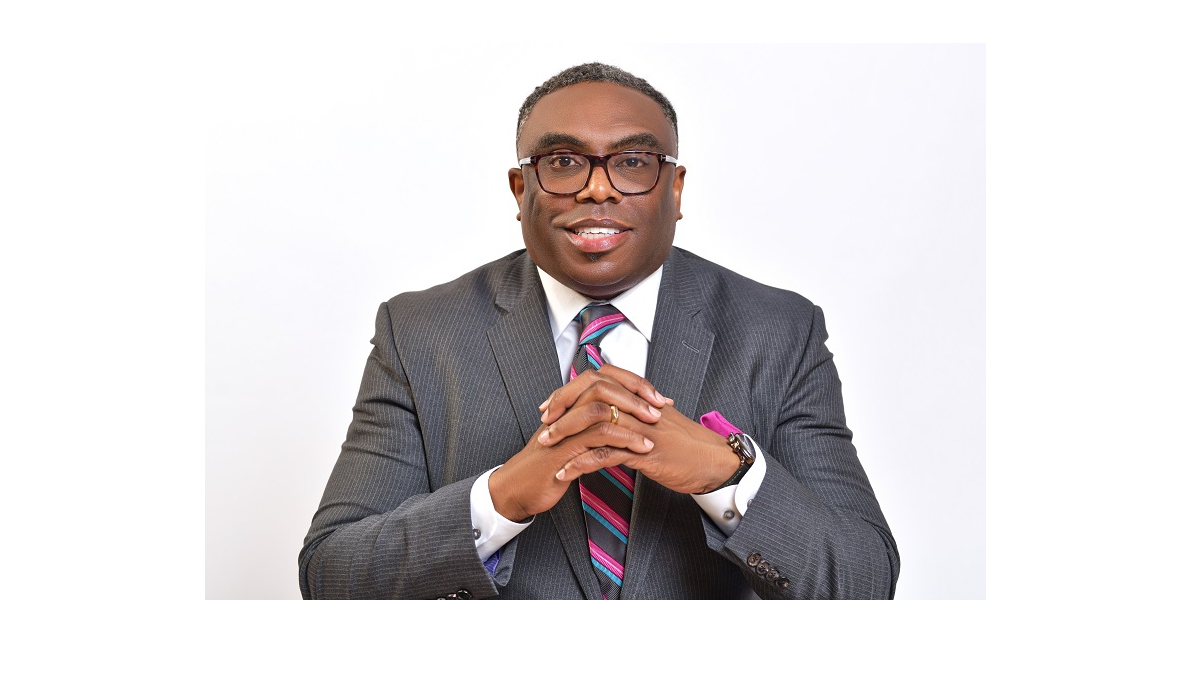 The Bermuda Tourism Authority Board has announced the departure of Charles Jeffers as chief executive officer with Tracy Berkeley serving as interim CEO. Jeffers was appointed as CEO in March 2021.
"We thank Charles for his contributions to Bermuda during a very difficult period for the country and the world at large," said BTA Chairman of the Board Wayne Caines.
Erin Smith, previously chief information officer, has been promoted to chief operations officer. Jamari Douglas joins in the newly created post of vice president for marketing, public relations and communications.
Some of the main objectives of the BTA's Tourism Strategic Recovery Plan are to promote sports, especially sailing and other marine activities. Sports tourism is a critical component of Bermuda's National Tourism Plan, which identifies golf, tennis, sailing and endurance sports as key growth opportunities.
The BTA, in partnership with the Advocates PGA Tour and PGA Magazine, earlier this year marked the culmination of Black History Month with the announcement of an APGA Tournament to kick off Bermuda Black Golfers Week in October 2022.
"We have exciting plans for vibrant and magnetic activations, and a highly qualified team that has been instrumental in developing those plans who are thus invested in leading those plans to successful outcomes," Caines said. "We look forward to a strong summer season, as a gateway to the high season ahead."