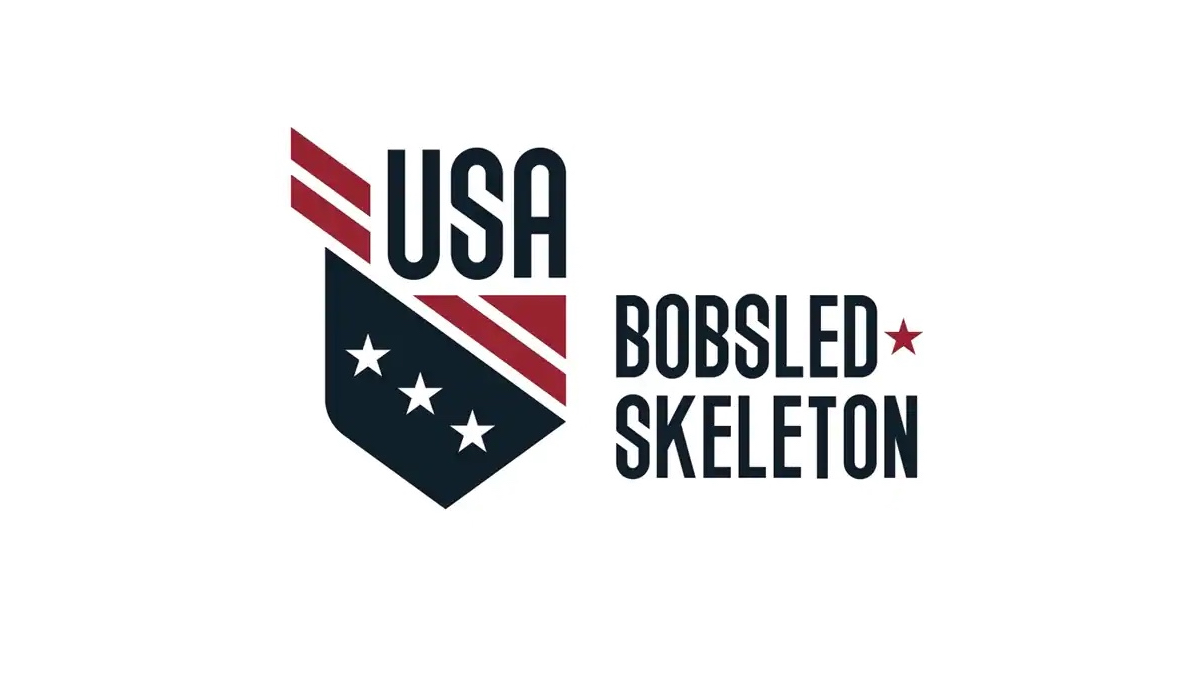 USA Bobsled/Skeleton has unveiled its new logo at the national team camp in Colorado Springs, composed of elements representing the mission, vision and core values of the organization while highlighting the speed of the sports and strength of its athletes.
"We discovered that 75 percent of those surveyed felt it was time to update our brand," USABS Chief Executive Officer Aron McGuire said. "The consensus was that there was a desire for a clean, modern, bold and clear logo, and I feel like we accomplished that with this new mark."
The colors honor the U.S. and the two stripes represent the sports of bobsled and skeleton, while the three stars embody teamwork, commitment and integrity. The logo includes a custom typeface that was designed specifically for the brand. USABS worked with Axio Designs from Colorado Springs to develop the new brand.
"Axio knows our space because they've worked with other national governing bodies and the U.S. Olympic and Paralympic Committee," McGuire said. "They were able to help us create a logo that can be implemented across our channels rather than just a standalone mark, and we're looking forward to integrating our new branding this season."