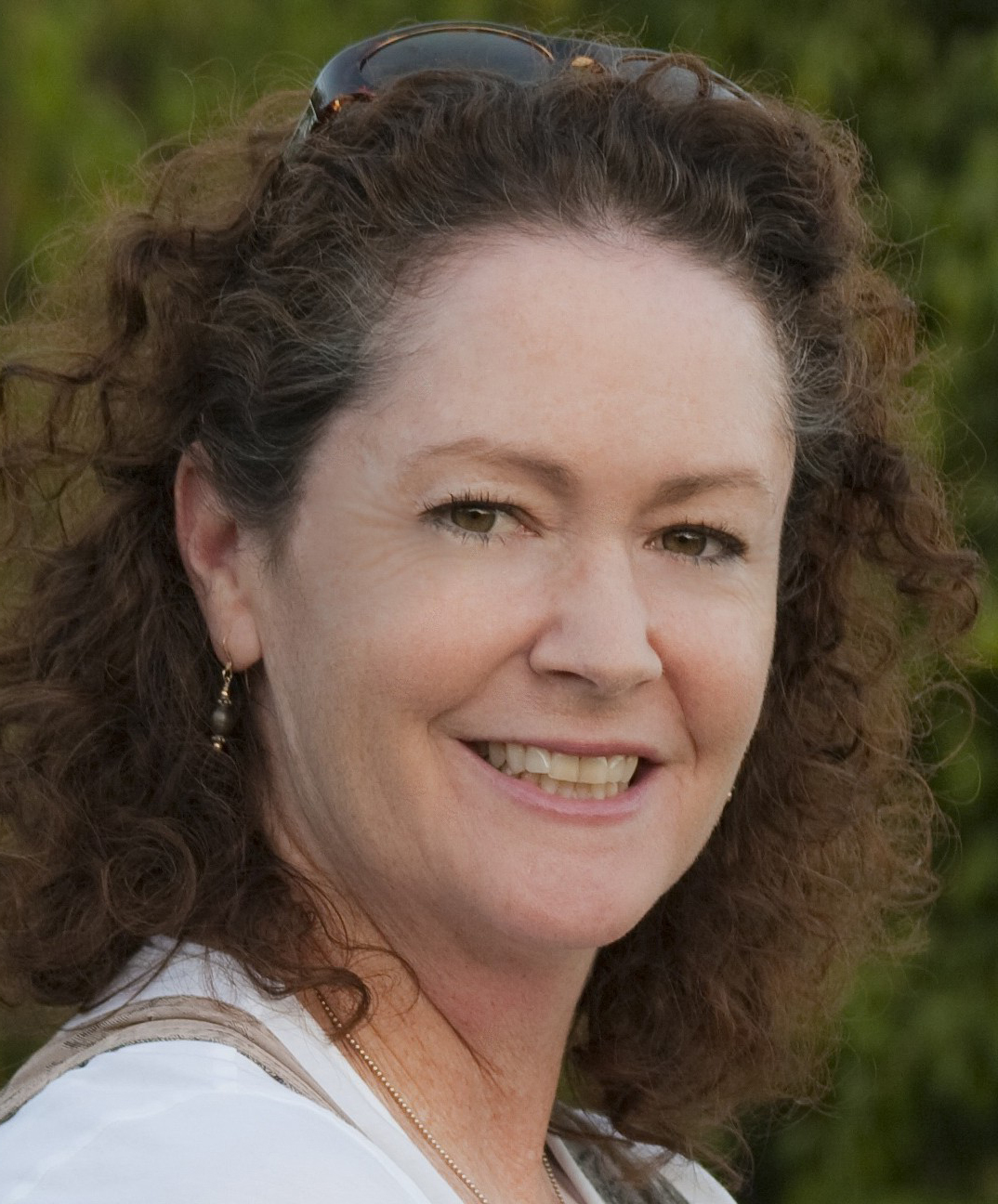 BNP Paribas Open Enhances Fan Experience
Celebrating its 40th year, the BNP Paribas Open, going on now in Indian Wells, California, isn't resting on its laurels. This year's tournament features a number of new offerings—not to mention the return of tennis star Serena Williams following a 14-year absence.
The event was first held in the Coachella Valley in 1976 at the Mission Hills Country Club before moving to larger stadium facilities at two local resorts: La Quinta and Grand Champions (now the Hyatt Regency Indian Wells Resort & Spa). In 2000, it moved into its current home, the specially built Indian Wells Tennis Garden.
Last year, the site underwent an extensive renovation and expansion project, which reportedly cost $70 million and included a new stadium 2, seating 8,000 people and featuring three fine-dining restaurants (Nobu, Chop House and Piero's PizzaVino), and a new entrance lined with almost 700 trees.
This year, the tournament's additions are not quite as dramatic but are all intended to enhance the fan experience: They include new video screens inside Stadium 1, on the Stadium 2 restaurant patio areas and near all the practice courts; additional seating (for a total of 45,110 seats available at each session); and—much appreciated in the desert climate—new hydration stations, awnings and mobile misting trailers on the central lawn areas. New sponsorships this year include Audi, Masimo, Moet & Chandon, Lavazza, RumChata and Barracuda.
With the tournament currently on track to beat attendance records for the ninth year in a row, the continued investment in the product seems to be paying off. Even so, organizers are already looking ahead, with discussions and planning underway for a new stadium 3.