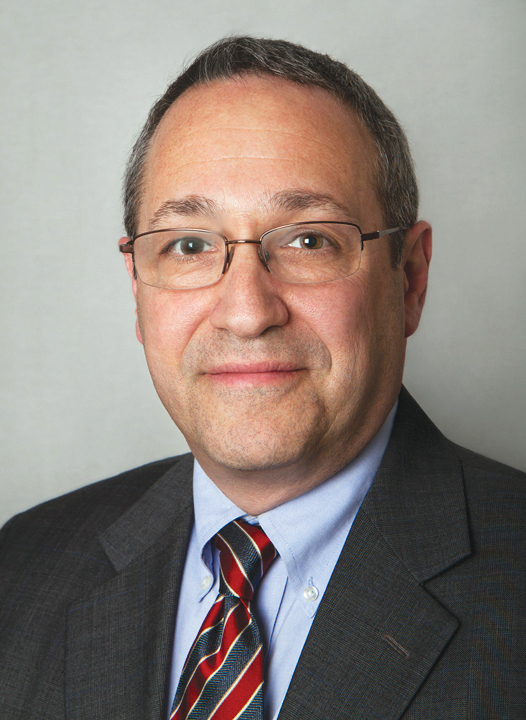 Dear Event Doctor: I've noticed that some events organize publicity stunts featuring their athletes to help with promotion of the event. Are these a good idea? If so, are there any guidelines you would suggest to make sure the stunt raises interest in the event but doesn't get out of hand? —Pulling a Stunt
Dear Stunt: Every survey I have ever read has validated the notion that quality of competition and the athletes involved are the most powerful factors in a fan's satisfaction with an event. Customer service, entertainment presentation and operational convenience, as important as they are, always come in second to the athletes and their performances. So, if they are the stars of the show, why not utilize them to help promote ticket sales, attendance and media attention?
To read the rest of this article in the digital edition of SportsTravel, please click here
 
---
The Event Doctor is sports-event veteran Frank Supovitz, president and chief experience officer of Fast Traffic Events & Entertainment, an event management and consulting firm. From 1992 to 2014, Supovitz served as the senior event executive for the National Football League and National Hockey League. He is also the author of "The Sports Event Management and Marketing Playbook." Questions for The Event Doctor can be emailed to Frank Supovitz at eventdoctor@schneiderpublishing.com.