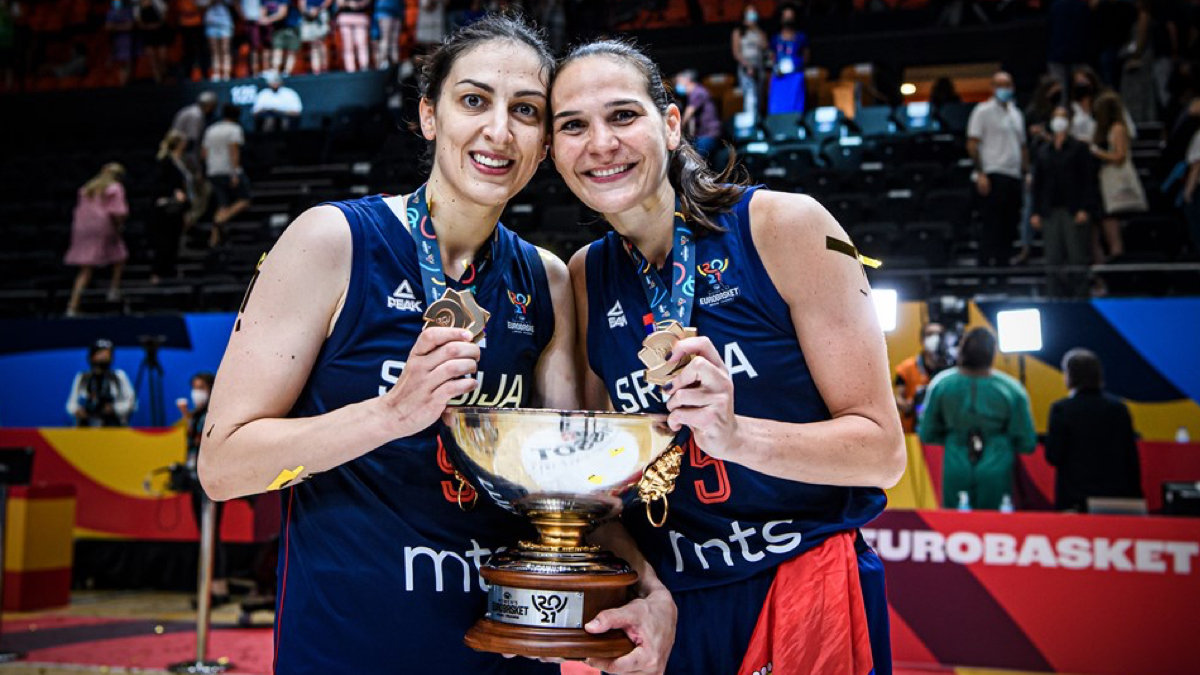 Following the recent 2023 FIBA Basketball World Cup, FIBA has announced its commissions and working groups for the 2023–2027 term following the first meeting of the new Central Board.
For the first time, three out of seven FIBA Commissions are chaired by a woman and in two of the other four Commissions, the deputy chair is a woman. It will also be the first time the FIBA Appeals Panel is chaired by a woman.
The Central Board has appointed three women to the FIBA Foundation Board for the first time, including FIBA Hall of Famer Michelle Timms. Additionally, one of the two FIBA Foundation Advisory Committees is chaired by a woman.
Serbian basketball star Sonja Vasic is a new FIBA Central Board member and will serve as deputy chair of the Players' Commission. She has won two FIBA Women's EuroBasket titles and was MVP at the 2021 edition, as well as leading her country to its first Olympic appearance and medal at Rio 2016, and also being a flag bearer at the Tokyo 2020 Games.
The influx of female representation comes after the FIBA General Statutes, enacted in 2021, required at least 30 percent representation of both genders in each Commission. The Central Board has appointed 35 percent of women across all FIBA Commissions.
Another playing legend who will remain with FIBA is Naismith Memorial Basketball Hall of Famer Dirk Nowitzki, who earned a second term as chair of the Players' Commission.
The majority of the women appointed as FIBA Commission members are either holding the office of president or secretary general in their respective National Federations or they have attended one of FIBA's 'Women in Basketball' programs. All five regions of FIBA are represented through a chair or a deputy chair of a FIBA Commission.