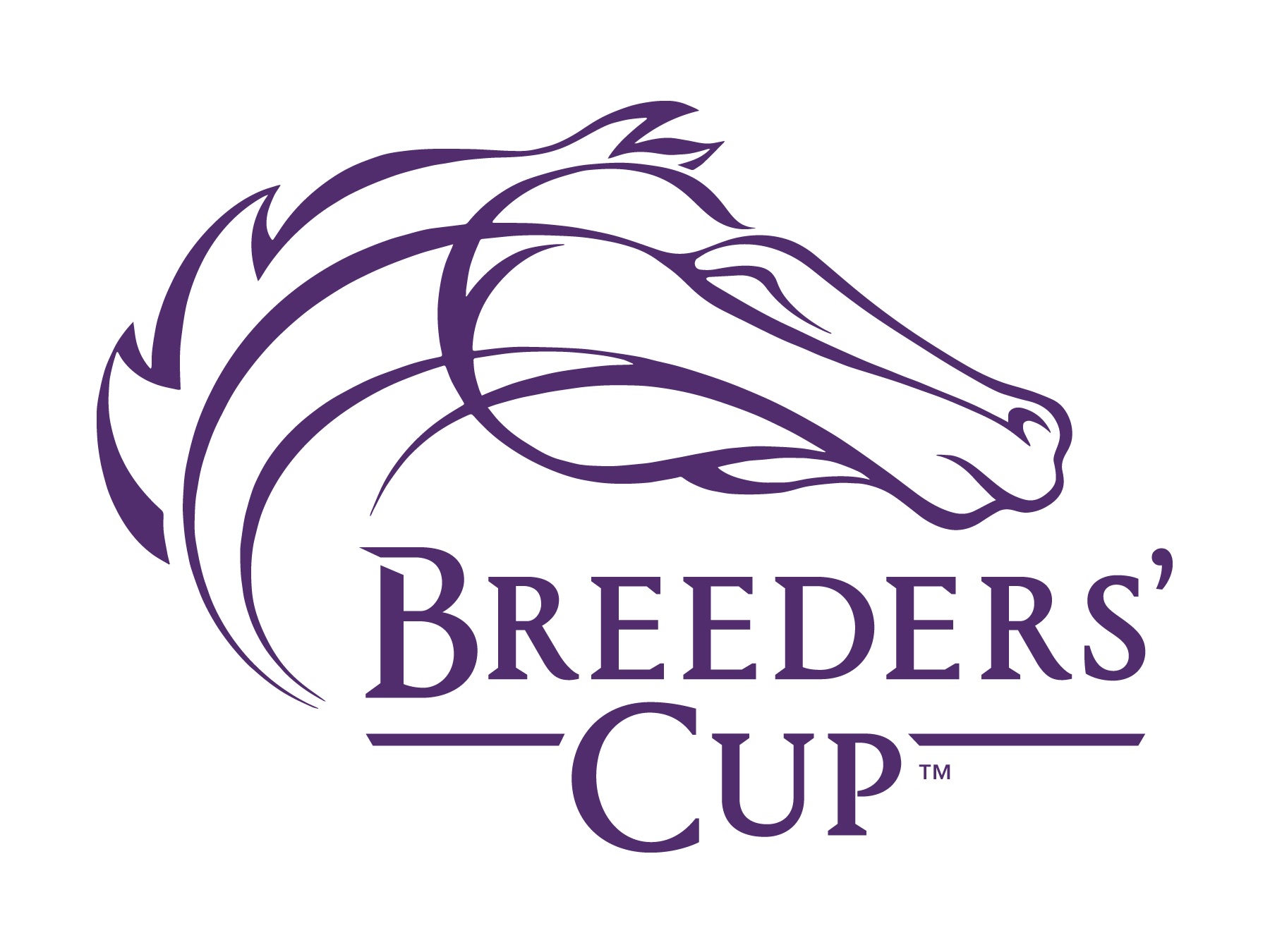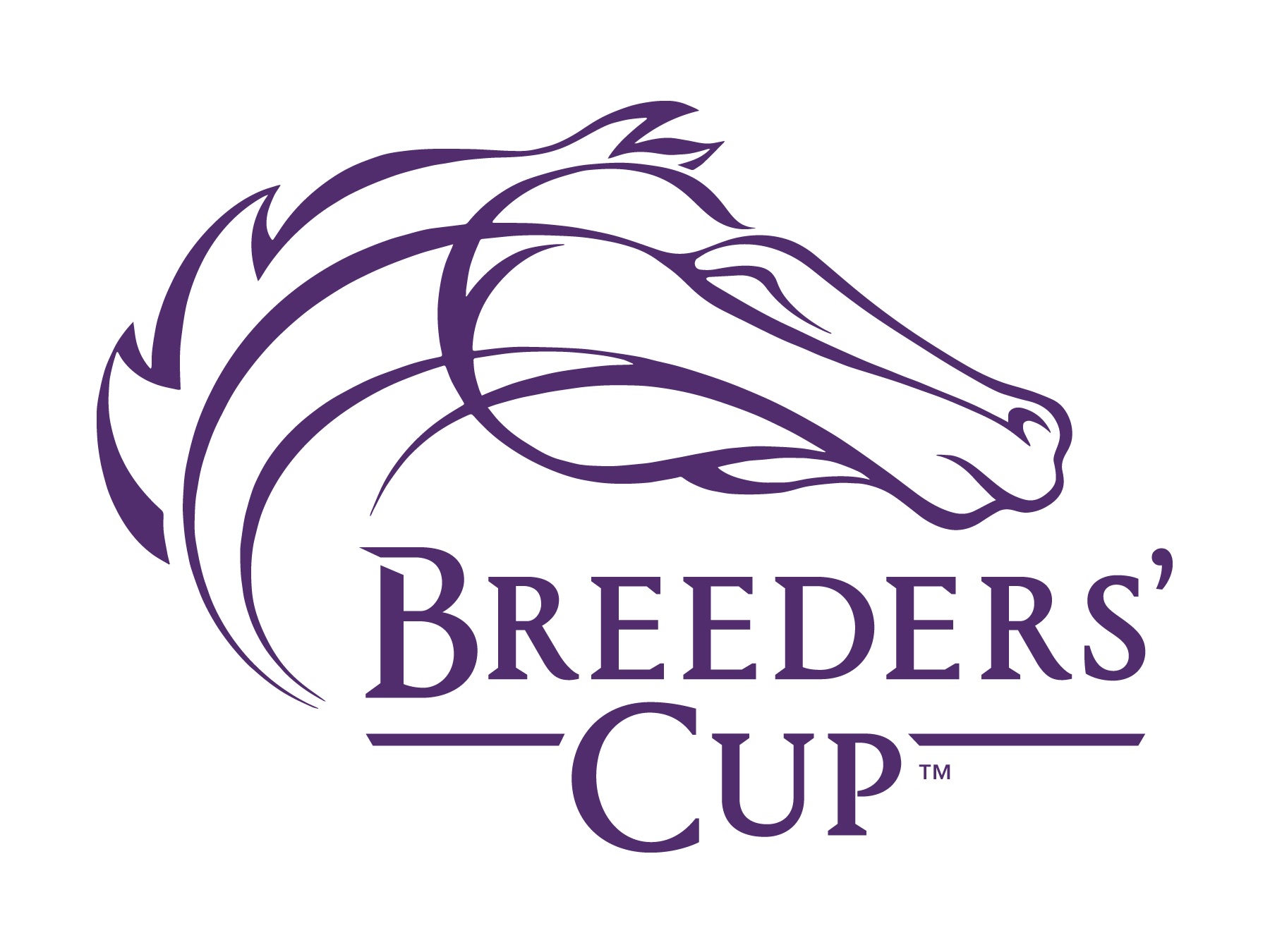 The Breeders' Cup has announced its host sites for 2019–2021, with the two-day thoroughbred world championships planning to stop at Santa Anita Park in Arcadia, California (2019), Keeneland Race Course in Lexington, Kentucky (2020), and Del Mar racetrack in Del Mar, California (2021). The Santa Anita event will be the track's record 10th time hosting, while Keeneland debuted in 2015 and Del Mar in 2017.
The 2018 event will be staged at Churchill Downs in Louisville, Kentucky.
"We are extremely proud and excited to bring the Breeders' Cup back to three of the country's most beloved racetracks in California and Kentucky, all of which share our commitment to providing an exceptional race-day experience for horse racing enthusiasts and first-time guests alike," said Craig Fravel, president and CEO of Breeders' Cup Ltd. "Breeders' Cup events at Santa Anita, Keeneland and Del Mar have resulted in record success and overwhelming support from our fans around the world. We look forward to building upon past triumphs and to bringing the world's best two days of thoroughbred racing to these great racetracks and communities."
The 2019 race at Santa Anita will be staged November 1–2; Keeneland will host November 6­–7, 2020; and Del Mar will stage its event November 5–6, 2021. The three-year announcement is also a new approach for the event, with the plan to use the longer lead time to engage with local communities ahead of the event.
At Santa Anita, several improvements are planned before the event, including a $5 million investment to add premium seating, renovate fourth- and fifth-floor restaurants and install new outdoor suites above the grandstand seating. The 2016 Breeders' Cup there attracted 118,484 spectators over two days, a record.
"We are thrilled to have the Breeders' Cup back here at Santa Anita for a record 10th time in 2019," said Tim Ritvo, COO for The Stronach Group. "In addition to our existing amenities, we have several other high-end attractions that will be operational in 2019 and they will complement what has already been a terrific Breeders' Cup customer experience through the years."