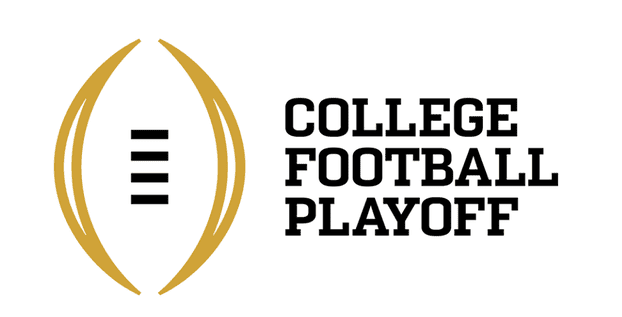 Brett Daniels, a veteran of two College Football Playoff host committees and who also has experience with the Final Four and Super Bowl events, will be the CFP's new senior director of communications and branding.
Daniels served as the chief operating officer for the 2018 CFP National Championship Game in Atlanta at Mercedes-Benz Stadium, won by Alabama over Georgia in overtime, and was chief operating officer of the 2019 Super Bowl LIII in Atlanta. He also was co-executive director of the North Texas Host Committee for the 2014 NCAA Men's Final Four in Arlington, Texas, and helped administer the 2011 Super Bowl and the 2015 CFP National Championship game, both also in Arlington.
"Brett is an excellent practitioner in the field of communications," CFP Executive Director Bill Hancock said. "His first-hand experience with our championship and similar top-tier sporting events will make him a terrific member of the CFP team. His time on campus at Georgia Tech also gives him a tremendous perspective."
Daniels served for three years as deputy director of athletics at Georgia Tech, where he led externally focused departments and a staff of 50. Prior to his work in collegiate athletics, Daniels spent 12 years with the NFL's Dallas Cowboys.