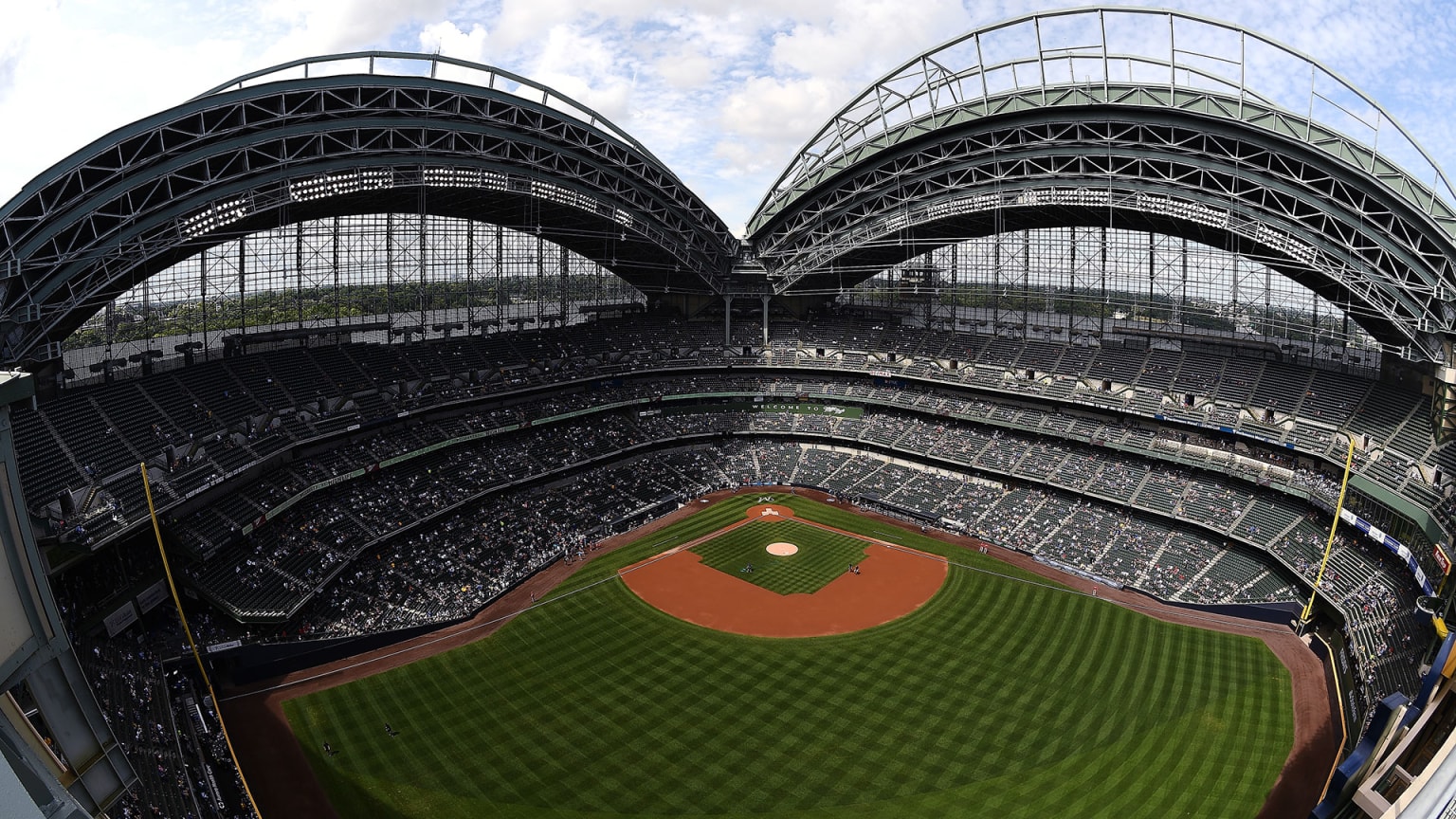 The home of the Milwaukee Brewers will be Miller Park for only one more season after the team announced its new naming rights partner starting in 2021 will be American Family Insurance.
The Major League Baseball franchise has signed a 15-year contract for the naming rights with the insurance firm starting January 1, 2021. The stadium will be called American Family Field once the contract takes effect. The deal includes the naming rights for the Brewers' spring training complex in Maryvale, Arizona, which underwent renovations in 2019 and will be called American Family Fields of Phoenix.
"The name is short and simple. The words 'American Family' capture our brand and reflect the family-oriented atmosphere that fans value in the ballpark," said Sherina Smith, American Family marketing vice-president.
American Family Insurance, founded in 1927, is based in Wisconsin and has been a team sponsor for years. The Brewers' lease at the ballpark runs through the 2030 season; it was named Miller Park after a 20-year agreement that was struck in 2001.
Opening Day for the Brewers at home is March 26 against the Chicago Cubs.