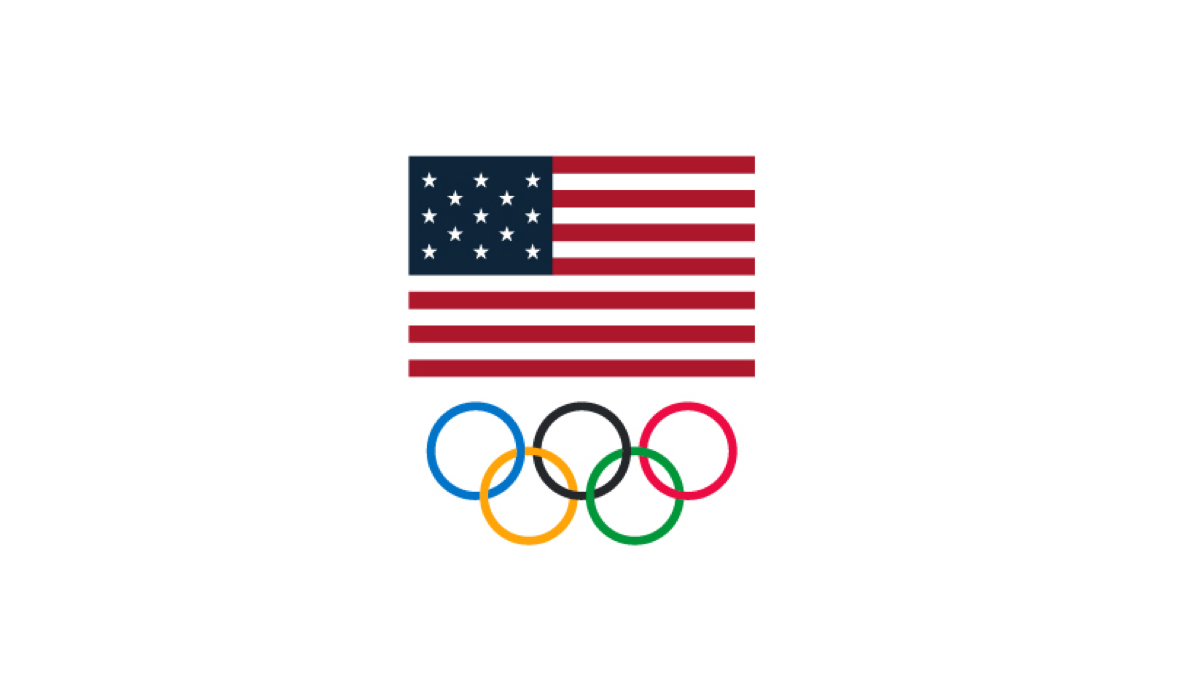 The United States Olympic & Paralympic Committee will have four sports spotlighted as part of the Team USA Champions Series presented by Xfinity, with broadcast coverage on NBC or NBCSN as part of the buildup toward the 2020 Olympic Summer Games in Tokyo and the 2022 Olympic Winter Games in Beijing.
Among the events scheduled for broadcast are:
• The U.S. Figure Skating Championships in Greensboro, North Carolina, which will crown national champions in ladies, men's, pairs and ice dance, and is the final qualifying event prior to selecting the U.S. World Championships Team. It will air on both NBC and NBCSN on January 23–26 plus February 2.
• The USA Volleyball Collegiate Beach Championships in Hermosa Beach, California, with winners qualifying for the World University Championships June 23–27 in Málaga, Spain, will be shown on May 9 on NBCSN.
• The ISU Short Track Speedskating World Cup at the historic Herb Brooks Ice Arena in Lake Placid, New York, will be shown on November 15 on NBC.
• The U.S. Women's National Ice Hockey Team will take on rival Canada. The location and date of the game will be determined at a later date.
"The Champions Series is all about showcasing Team USA athletes and the Olympic sports taking place around the globe every day of the year," said Luella Chavez D'Angelo, chief marketing and communications officer at the USOPC. "In this Olympic year especially, there are exciting sporting events and inspiring athlete journeys around every corner. We're thrilled to partner with Xfinity to continue bringing this captivating action to fans through the Champions Series."