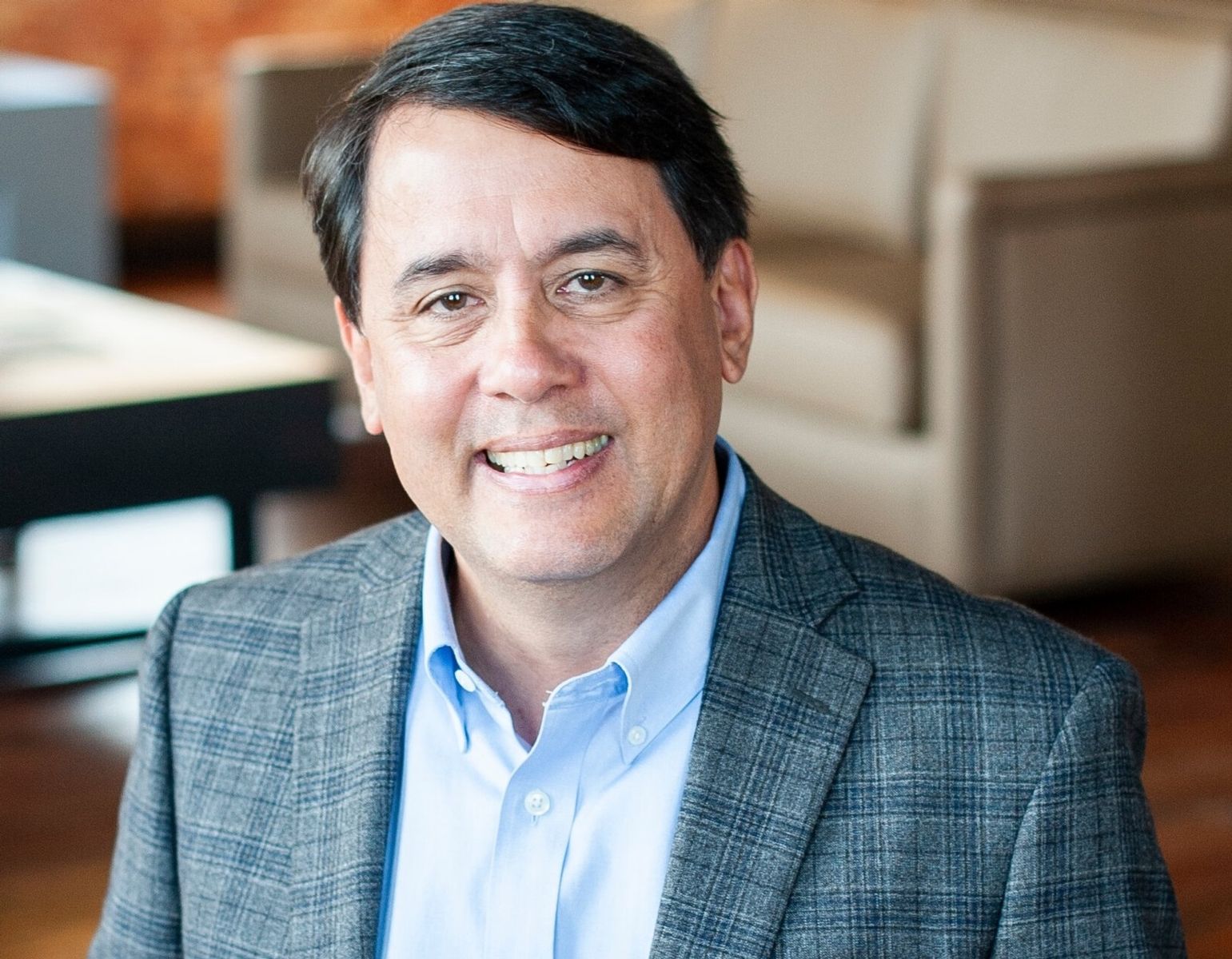 The Professional Disc Golf Association has announced that Brian Graham has returned to the organization as director of membership and growth. Graham most recently served as CEO of the Augusta Sports Council in Georgia for the past three years. In 2021, he was also the sitting president for Georgia Sports.
But before his role with the sports commission, Graham served as executive director of the PDGA from 2007 to 2016. In 2010, he received the "Steady" Ed Headrick Award, for continuing the legacy of the founding father of disc golf and was inducted into the Disc Golf Hall of Fame in 2017. During his time at the helm of PDGA the organization saw its largest membership growth in its history.
In the new role Graham will lead an effort to oversee membership support, as well as programs directly designed to grow the awareness and participation of disc golf within emerging markets and underserved demographics. He will oversee membership services and benefits, youth and education, international development, fulfillment operations, the PDGA online store, as well as overseeing three committees and one task force (Seniors, Women, Military, and Diversity & Outreach).
"I am extremely excited to be returning to the PDGA in my new role as director of membership and growth," said Graham. "I look forward to serving the members once again and helping our organization and sport continue its fantastic momentum into the mainstream."