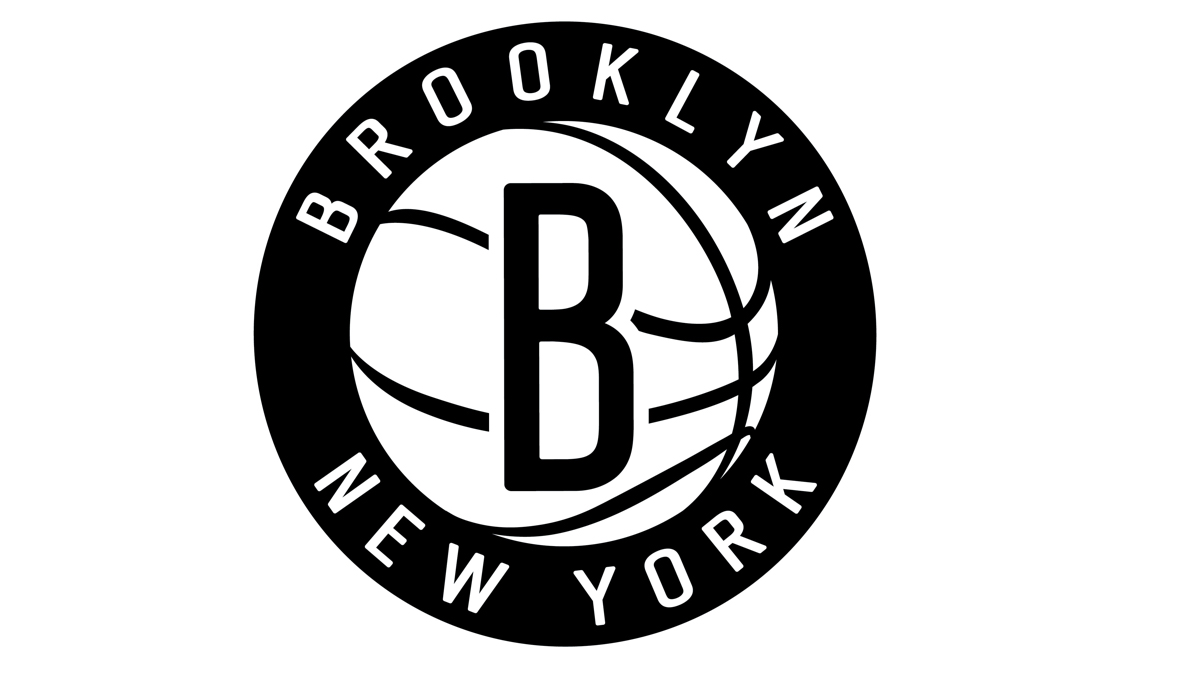 The Spain-based Palladium Hotel Group is entering the United States sports market with a season-long sponsorship deal with the Brooklyn Nets.
Palladium branding elements will appear at Barclays Center during Nets home games, and the partnership will produce a digital content series featuring the team and the hotel company's properties. The NBA recently gave teams permission to set up overseas marketing deals.
Palladium will also conduct an activation at a game later this season. The agreement further extends Palladium's interest in basketball after a three-year sponsorship agreement was reached in September with Spanish basketball powerhouse Real Madrid. The hotel group's Spanish sports connection extends beyond basketball to the Rafa Nadal Tennis Centre at the Grand Palladium Costa Mujeres Resort & Spa and TRS Coral Hotel in Costa Mujeres, Mexico, which opened early in 2019.
"We are thrilled to embark on this partnership with the Brooklyn Nets," said Pilar Arizmendi-Stewart, the company's vice president of sales and marketing in the Americas. "The partnership provides several opportunities for Palladium Hotel Group to engage fans within New York City — one of our most important North American markets — and surrounding areas."
The deal is the Nets' first major sponsorship agreement since announcing Anheuser-Busch as their domestic beer sponsor in November.