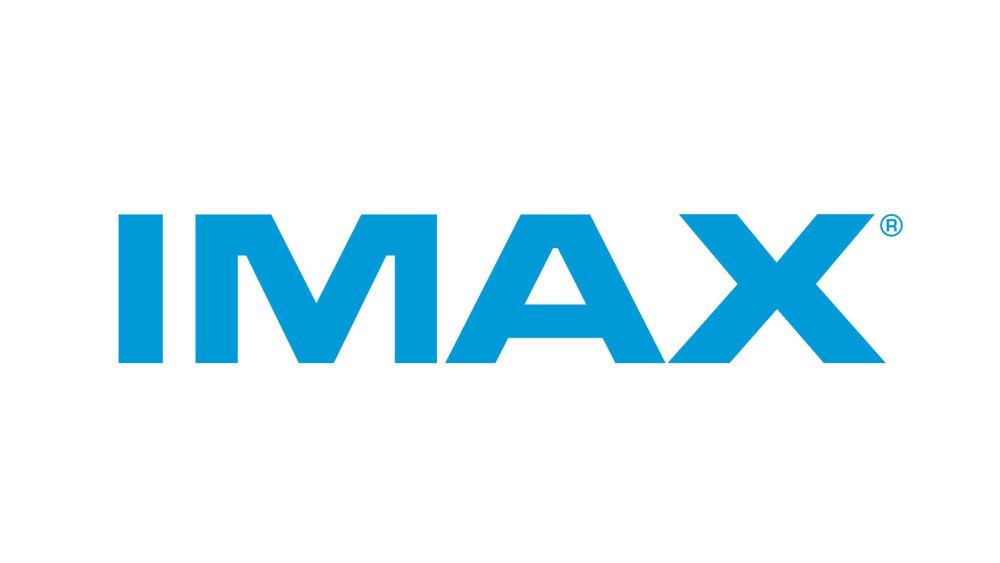 One of the biggest names in the movie theater business is looking to get into the esports business with a partnership that will go out to a global audience.
IMAX, which has more than 1,500 theater systems in 81 countries, will work with Vindex Studios to broadcast esports content and events. The partnership will be powered by Vindex Studios, a new division of Vindex focused on developing, distributing and monetizing esports content for global audiences.
"The esports industry has never before had access to the massive reach and unmatched technology of the IMAX platform," said Vindex Chief Executive Officer Mike Sepso. "We will focus on creating incredible experiences for fans by combining our deep relationships with esports leagues and game-publisher partners with our track record of producing some of the most watched events in esports history."
Vindex bills itself as the world's largest independent producer of esports content and events. The company was launched by Major League Gaming co-founders Sepso and Sundance DiGiovanni with fintech entrepreneurs Bryan Binder and Jason Garmise.
"We've long seen the opportunity to bring the explosive world of esports to our platform," said Rich Gelfond, chief executive officer of IMAX.