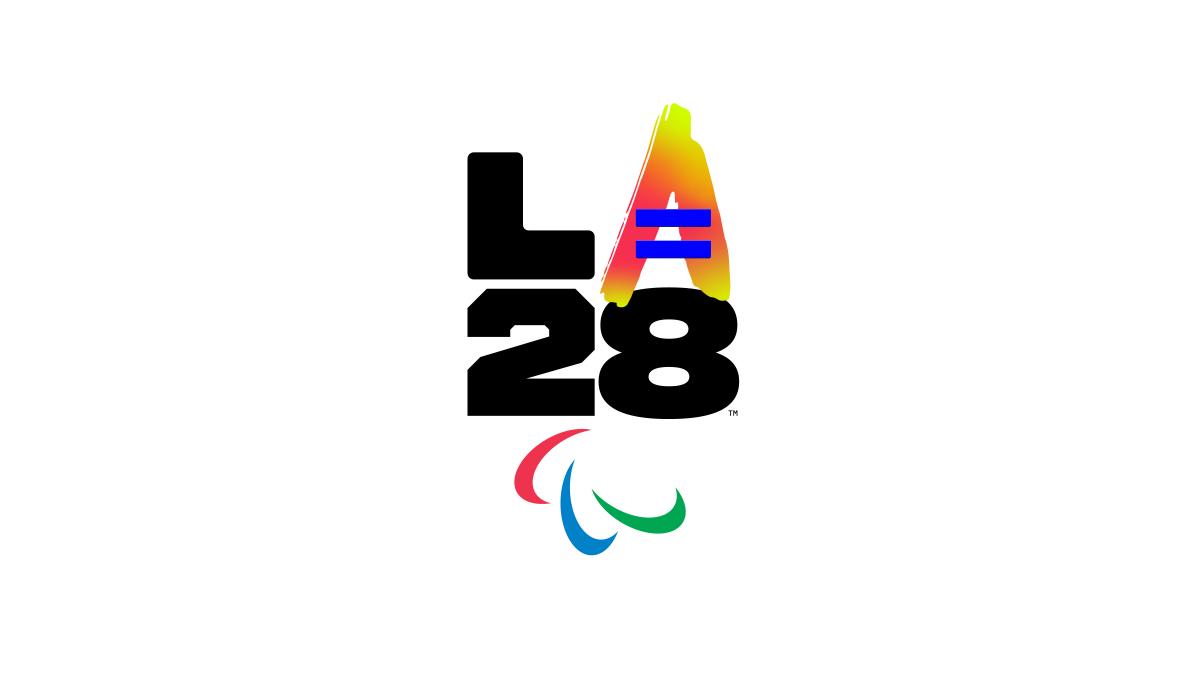 The LA28 Olympic and Paralympic Games have announced a LA28 Athletes' Commission consisting of nine Olympians and nine Paralympians to bring a collection of athlete voices to shape the Summer Games in Los Angeles.
The Commission's aim is to bring insights and perspectives to create an inclusive, innovative and seamless experience for  athletes participating in the Games while engaging with fans across Southern California and globally.
"The LA28 Athletes' Commission represents the many cultures and perspectives that make up our Los Angeles community," said Janet Evans, LA28 chief athlete officer and five-time Olympic medallist. "We're thrilled to launch our Athletes' Commission with 18 phenomenal Olympians and Paralympians who will undoubtedly broaden our understanding of how to make the LA28 Games amazing for all communities."
Commission members will serve as advisors to expand upon athlete services and experiences ahead of the Olympic Summer Games and create athlete development opportunities before, during and well after the LA28 Games to support athletes.
The Commission includes Olympians Allyson Felix, Queen Harrison, Nastia Liukin, Ibtihaj Muhammad, Apolo Ohno, Adam Rippon, Alex Shibutani, Howard Shu and Brenda Villa and Paralympians Scout Bassett, Samantha Bosco, Allison Compton, Lex Gillette, Alana Nichols, Ileana Rodriguez, Rico Roman, Oscar "Oz" Sanchez and Ahkeel Whitehead.
"Being a member of LA28's Athletes' Commission means so much to me and gives an important platform to advance equity and inclusion within athletics," said Villa. "Our diversity in gender, ability, ethnicity and background is one of the Commission's greatest strengths."
"In my role with the LA28 Athletes' Commission, I hope to inspire and engage the next generation of athletes playing adaptive sport to show we all deserve a seat at the table," added Bassett. "I'm excited to empower our local and global communities and bring our voices to the forefront of planning for the LA28 Games."