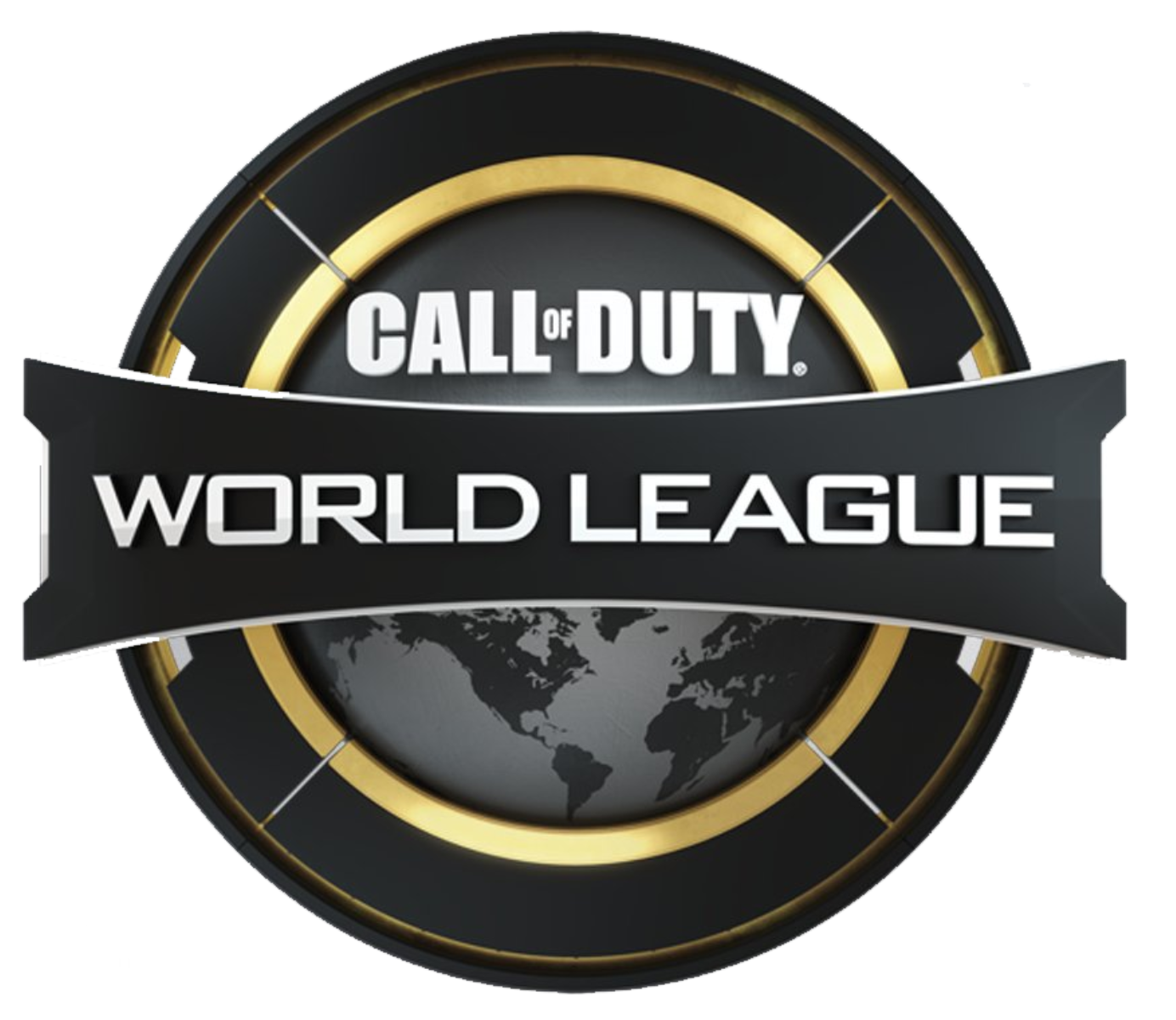 Activision Blizzard Esports has sold two new franchise slots for its city-based Call of Duty esports league to Los Angeles and Florida, with the L.A. franchise being bought by Kroenke Sports & Entertainment, the owner of the Los Angeles Rams.
The Florida franchise will be opened by Misfits Gaming, a UK-based professional esports organization. The Florida and L.A. franchises carried price tags of $25 million, reported ESPN, and joins confirmed franchises in Atlanta, Dallas, Los Angeles, Minnesota, New York, Paris and Toronto.
"Our experience with the Overwatch League and Activision Blizzard Esports has been very positive," Misfits Gaming said in a release. "We felt that the internal processes and expertise we have developed through the Overwatch League would give us a huge advantage coming into the Call of Duty League; we know what to expect working with a similar franchise model."
Kroenke Sports & Entertainment first tried to get into the League of Legends Championship Series through the purchase of a slot owned by Echo Fox, but that deal fell through. Kroenke Sports already owns, in addition to the Rams, the Overwatch League's Los Angeles Gladiators, the Denver Nuggets of the NBA, Colorado Avalanche of the NHL, Colorado Rapids of MLS and Arsenal Football Club in the English Premier League.
With Kroenke's purchase, that makes for two Activision Blizzard teams in L.A. in the Call of Duty league and two more competing in the Overwatch League, which already has city-based teams. The Call of Duty league will be going to a city-based format in 2020 after the most recent season finished August 18 in Santa Monica.