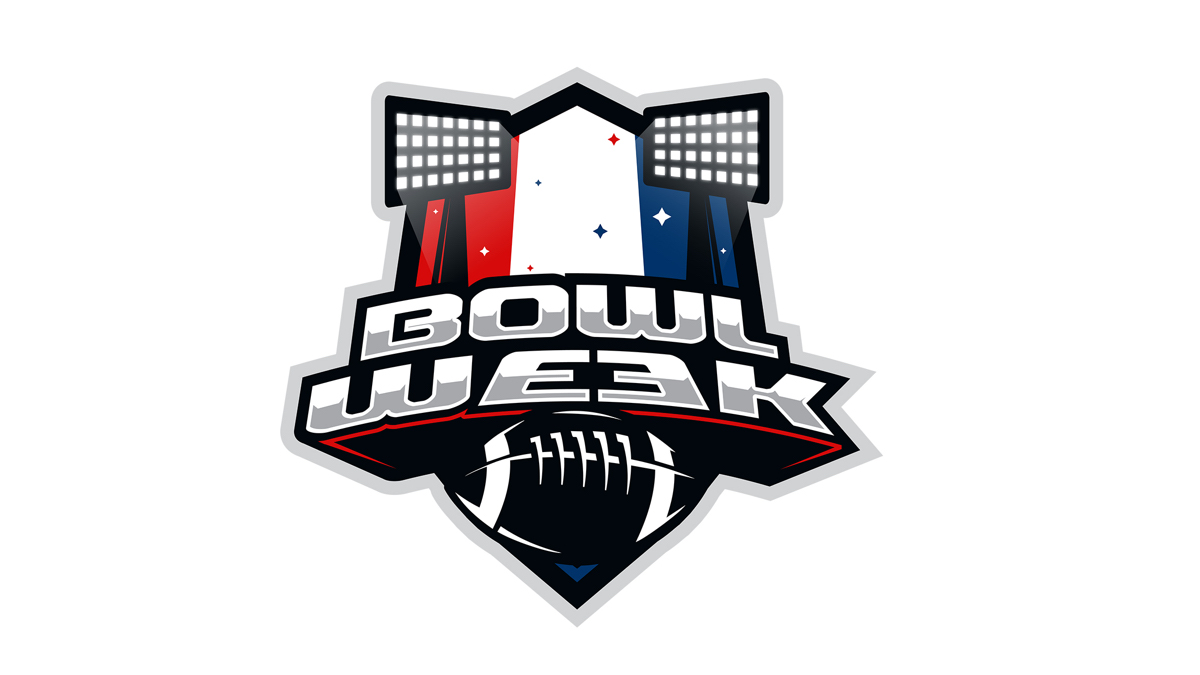 Orlando's Camping World Stadium will be the new home to the 2022 Spiral Bowl Week, which features the Tropical Bowl (NCAA Division 1 College All-Stars), All-America Classic (high school seniors), and All-America Underclassmen (high school) football games.
Bowl Week debuts January 12–15, 2022, and also offers players an Orlando experience inclusive of a visit to Universal City Walk, International Drive activities and a banquet alongside NFL Team representatives sponsored by the Kissimmee Sports Commission.
"We are looking forward to kicking off the seventh annual Spiral Bowl Week games this January," said Michael Quartey, Bowl Week's executive director of events. "We are excited to grow our bowl games in Orlando and have received great support from the city, as we continue to host the Tropical Bowl, the only black-owned post-season college football bowl game and Florida's only college all-star game."
Since 2015, Bowl Week has served as a springboard to over 350 players that have advanced to the National Football League  following performances in the Tropical Bowl game. In addition, the All-America Classic high school senior game has provided further passage for hundreds of players to compete at the college level.
"Central Florida loves football, so we're grateful for the opportunity to host more games at Camping World Stadium to meet the demand," said Orlando Venues Chief Venues Officer Allen Johnson. "We're looking forward to welcoming SPIRAL Bowl Week and seeing lots of talented young athletes compete on our field."