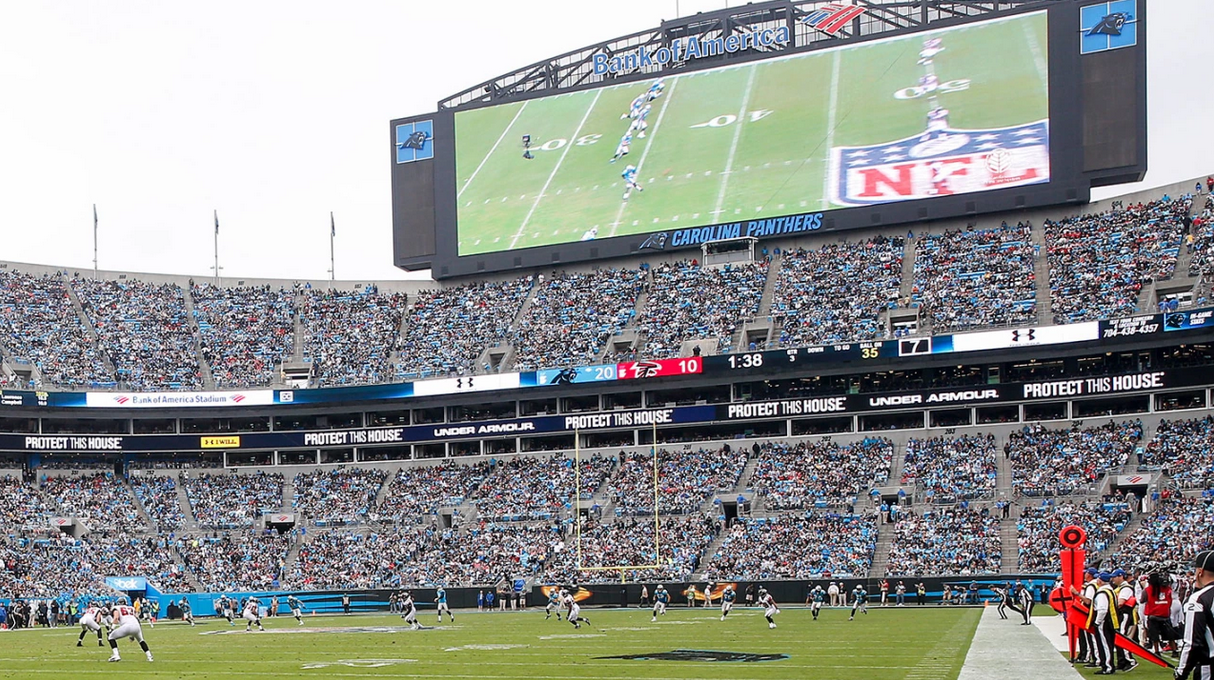 The Carolina Panthers' ownership group is increasing its push for a Major League Soccer franchise in Charlotte, North Carolina, with two more soccer-related announcements this week, reaching a five-year agreement to host matches as part of the International Champions Cup and hosting a 'House of Soccer' event as part of this year's tournament.
The five-year agreement is between the Panthers and Relevant Sports Group, which operates and promotes the International Champions Cup. It is the first time that Relevant has made a long-term agreement with a host city.
The 'House of Soccer' will be organized July 19–20 in Charlotte as part of this year's ICC match in the city on July 20 between England's Arsenal and Italy's Fiorentina. Charlotte has hosted five ICC matches dating to 2014, and last year's game between England's Liverpool and Germany's Borussia Dortmund was watched by 55,447 spectators.
Carolina Panthers owner David Tepper has been vocal about his desire to bring a Major League Soccer expansion club to Charlotte since he bought the Panthers last year. In August, he hired as team president Tom Glick, a former executive with reigning Premier League champions Manchester City as well as New York City FC.
MLS announced in April that it plans to expand to 30 teams. It currently has 24 teams with Miami, Nashville and Austin scheduled to begin play in the next two years. League officials are in advanced discussions with St. Louis and Sacramento for two of the final three spots, with Charlotte among several cities in contention for the 30th spot.