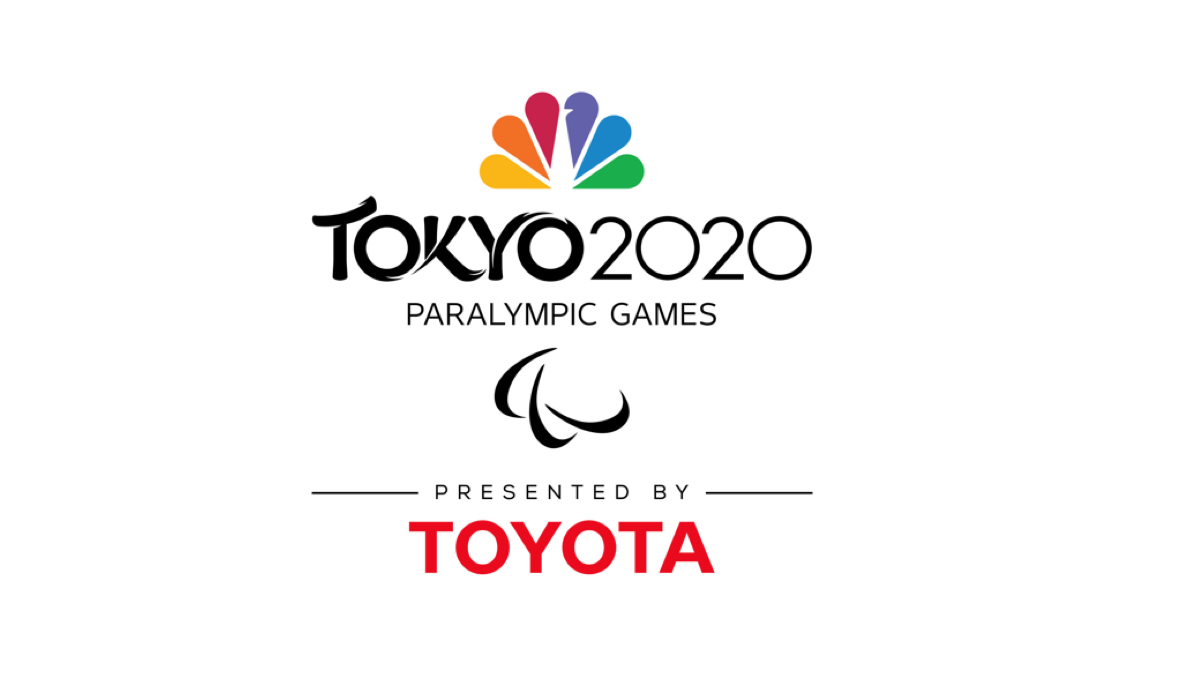 The United States Olympic and Paralympic Committee has released the 240-member 2020 U.S. Paralympic Team, including six guides for visually-impaired athletes, that will compete at the Paralympic Games Tokyo 2020 starting with the Opening Ceremony on August 24, with competition beginning the next day and concluding on September 6.
The 2020 U.S. roster features 129 returning Paralympians, including three six-time Paralympians, 10 five-time Paralympians, 14 four-time Paralympians and 105 athletes making their Paralympic debut. The delegation holds a collective 233 medals from 51 Paralympic champions.
The squad is led by 23-time Paralympic medalist Jessica Long (swimming) and 17-time medalist Tatyana McFadden (track and field). Additional American stars and multiple medalists include Para-cyclist Oksana Masters, wheelchair racer Cheri Madsen and wheelchair tennis athlete David Wagner with eight medals each. Wheelchair racers Amanda McGrory and Raymond Martin, and paratriathlete Brad Snyder will also head to Tokyo with seven previous Paralympic podium appearances.
The Paralympic program will feature 22 sports in contention, including the addition of badminton and taekwondo, which will make their debut in Tokyo.
"After an unparalleled year, our incredible roster of 234 athletes and six guides are ready to show the world the athleticism and determination of Team USA on the Tokyo stage," said Julie Dussliere, United States Olympic and Paralympic Committee chief of Paralympic sport. "We can't wait to cheer them on as they live out their dreams in front of the nation and the globe."
Forty-one states and the District of Columbia are represented on the U.S. roster, with California (25), Illinois (12), Arizona (11), Colorado (11), Minnesota (11), New York (11) and Washington (11) leading the way. The 2020 roster includes 121 women and 113 men. Of the six guides, there are two women and four men.
Swimmer Keegan Knot and track athlete Ezra Frech are the youngest on the team at age 16, while fencer Terry Hayes will be competing at age 62. Six of eight possible U.S. team sports in Tokyo earned podium appearances at the Paralympic Games Rio 2016. Three team sports come to Tokyo as reigning Paralympic champions – women's wheelchair basketball, men's wheelchair basketball and women's sitting volleyball.
"At its core, the Paralympic Games represent inclusivity and the infinite possibility of sport," said Sarah Hirshland, United States Olympic and Paralympic Committee CEO. "This group of athletes represents Team USA at their best. They are strong, resilient and ready to make you proud."