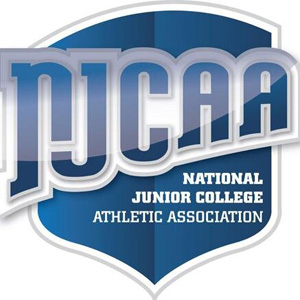 Cedar Rapids, Iowa, has been selected to host the 2020 and 2021 National Junior College Athletic Association Division II Volleyball Championships. The event will be staged November 19–21, 2020, and November 18–20, 2021, at U.S. Cellular Center.
GO Cedar Rapids, with the support of Kirkwood Community College, will host the event. Tim Keating, club director for Adrenaline Volleyball Academy, will serve as the tournament director.
Sixteen teams will compete in the championships after qualifying from their district tournaments. The event is expected to generate an economic impact of $188,000 each year.
"We felt submitting a bid for the national tournament was a terrific opportunity not only to highlight our college and community but also to bring the NJCAA DII volleyball championship to the Midwest," said Doug Wagemester, Kirkwood Community College athletic director. "Cedar Rapids is a great location with all the travel access and amenities needed to host a tournament of this magnitude."
The Kirkwood Volleyball team won the NJCAA national championship in 2003.
"Cedar Rapids is thrilled to host another collegiate championship. With the addition of these two events, Cedar Rapids will be home to 11 national collegiate championships over the next five years," said Aaron McCreight, GO Cedar Rapids president and CEO.
Cedar Rapids will host the following national collegiate championships:
NAIA Men's & Women's Cross Country Nationals – 2018, 2020
NCAA DIII Baseball Championships – 2019, 2020, 2021, 2022
NCAA DIII Volleyball Championships – 2019
NCAA DIII Wrestling Championships – 2020, 2022
NJCAA DII Volleyball Championships – 2020, 2021