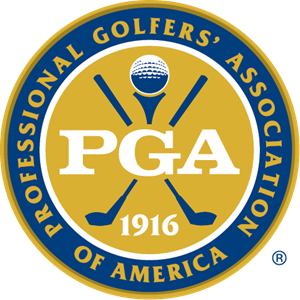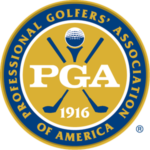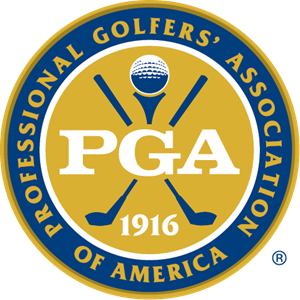 The PGA of America and the PGA Championship have named Charles Schwab as sponsor and official wealth management firm. The three-year agreement includes the creation of interactive activities designed for spectators as well as instructional online content.
"The PGA of America welcomes Charles Schwab to our impressive portfolio of sponsors," said Luke Reissman, senior director of partnerships for the PGA of America. "Schwab's commitment to providing an array of premier financial services and enhancing the spectator experience at the PGA Championship presents exciting opportunities for PGA members and spectators alike."
The new agreement includes activation at the 2018 PGA Championship at Bellerive Country Club in St. Louis; the 2019 PGA Championship at Bethpage Black in Long Island, New York; and the 2020 PGA Championship at TPC Harding Park in San Francisco.
"As a long-term supporter of the game of golf, we believe this relationship with the PGA of America and its teaching professionals aligns well with the passions and interests of our clients," said Derek Benbow, managing director of corporate sponsorships at Charles Schwab. "Schwab celebrates those who work hard, overcome challenges and pursue their dreams—and we find some of the best examples of such individuals in sports like golf."