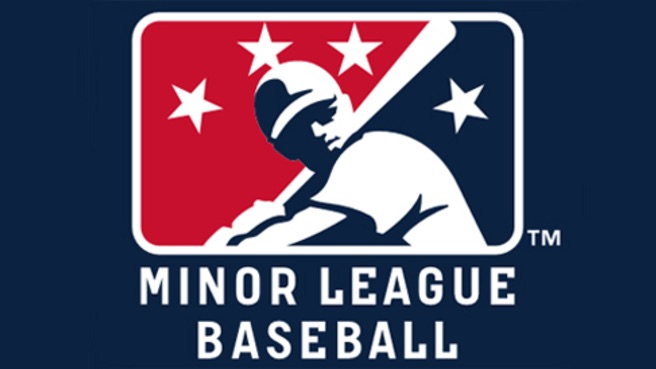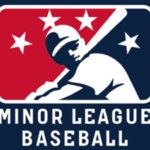 Minor League Baseball and Allegiant have signed a multiyear national partnership, making the Las Vegas-based airline the official airline of the league. Allegiant will offer fan activations at select games such as Friday Fly Away giveaways for a chance to win nonstop flights to destinations across the United States. The company will also serve as the naming rights partner of a digital advertising network that spans multiple MiLB markets.
"Our two organizations share a collective vision for and commitment to the communities we serve," said David Wright, Minor League Baseball's chief marketing and commercial officer. "We are proud to partner with an industry leader and look forward to amplifying key activations and extending the partnership beyond the ballpark."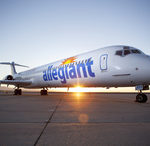 In addition to game day activations, the partnership includes involvement in the MiLB Charities Community initiative, an ongoing program to promote unity, understanding, acceptance and inclusion at MiLB ballparks. Allegiant will also serve as a presenting partner at the 2018 Baseball Winter Meetings in Las Vegas December 9–13.
"We're beyond excited to announce this new partnership with Minor League Baseball and to become the official airline for clubs nationwide," said Scott DeAngelo, chief marketing officer at Allegiant. "Since 2001, Allegiant has flown countless sports fans to cheer on their home teams on affordable, nonstop flights, and this partnership reinforces our commitment to the 118 communities we serve as their hometown airline."