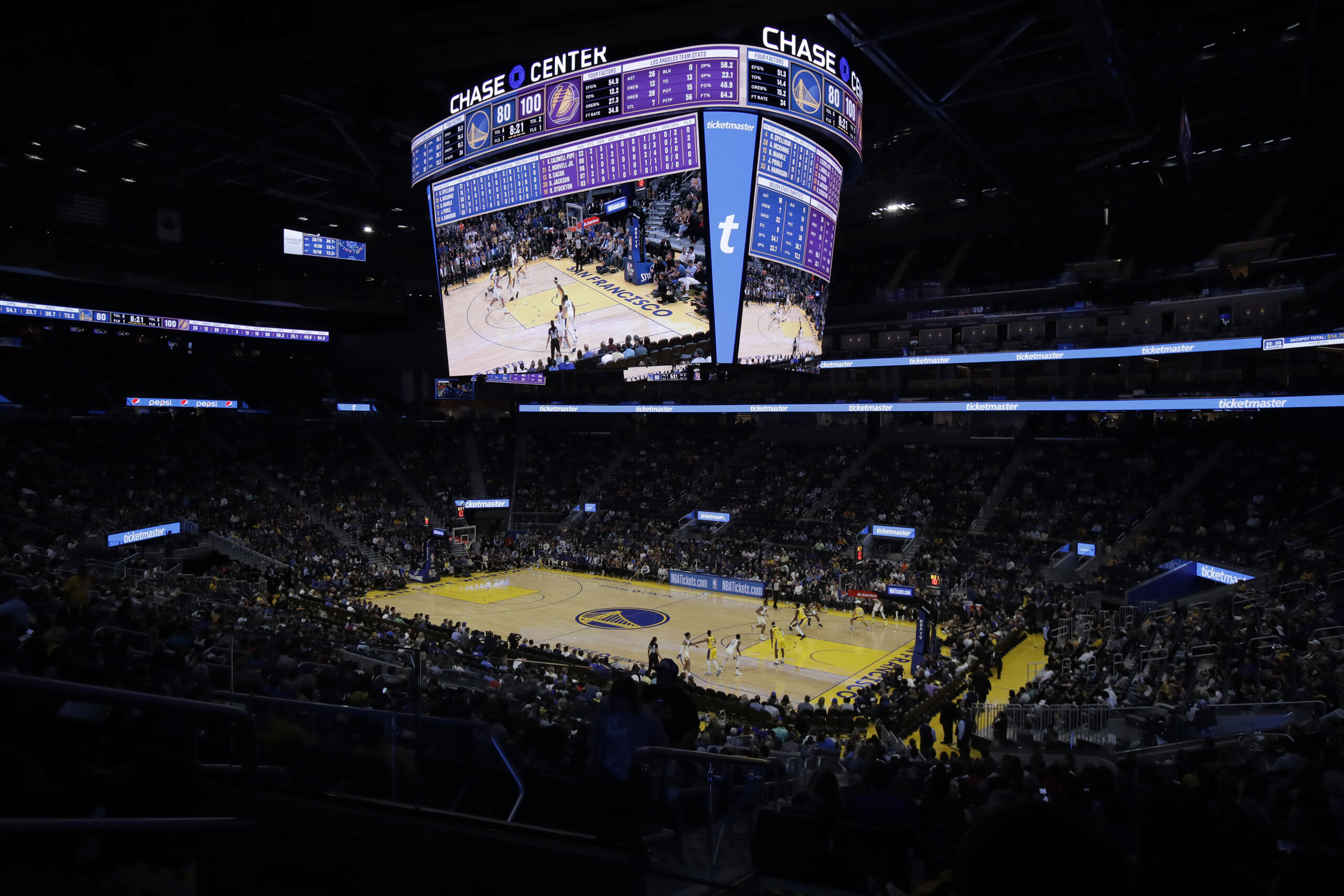 The 2022 League of Legends World Championship Finals will be held at the Chase Center in San Francisco after Riot Games made the official announcement over the weekend, marking the first time the Worlds will be in North America since 2016.
There will be a full North American feel to the championship event with the play-ins held in Mexico City's Liga Latinoamerica, group play and quarterfinals in New York City's Hulu Theater at Madison Square Garden, the semifinals at Scotiabank Centre in Toronto and then the home of the Golden State Warriors hosting the championship. This will be the first time Riot Games has hosted a multinational North American Worlds, making first-time stops in both Mexico and Canada.
"The momentum behind League of Legends Esports has only continued to grow since the last time we hosted Worlds in the U.S. in 2016," said Naz Aletaha, global head of LoL Esports. "We're thrilled to bring the full scale of our global sport back to North America, and, COVID permitting, welcome fans into the stands across three countries and four different cities. "Worlds is the showcase of the greatest of our sport, and we look forward to celebrating that with our fans in North America and across the world."
Chase Center is home of the Golden Guardians, a team in LoL Esports' North American league. Chase Center will be the 10th arena to host a final. The most recent final was at the Laugardalshöll Sport Center in Reykjavík, Iceland, with no fans in attendance after the event was moved from China. The Staples Center in Los Angeles hosted the most recent U.S. final in 2016.
"We couldn't be more thrilled to partner with Riot Games to bring Worlds back to North America in 2022 and to crown the next World Champion at Chase Center," said Kirk Lacob, Warriors executive vice president for basketball operations and vice president for GSW Sports Ventures.
Worlds is the pinnacle of LoL competition in which the top teams from 12 regions compete for the world champion title. Twenty-four teams from Riot's 12 professional leagues participate in the month-long tournament.
"The esports landscape has changed so much since fans last had the opportunity to experience Worlds in North America in 2016," said Chris Greeley, Riot Games' head of esports for North America and Oceania Pacific. "We are eager to make this the most exciting year in esports history with the first esports ever at an NFL stadium at NRG Stadium in Houston, Texas in April and the LCS Championship at a soon to be announced venue in August. All of this will be an appetizer for what I expect will be a return to having our amazing fans back with us across all of North America."