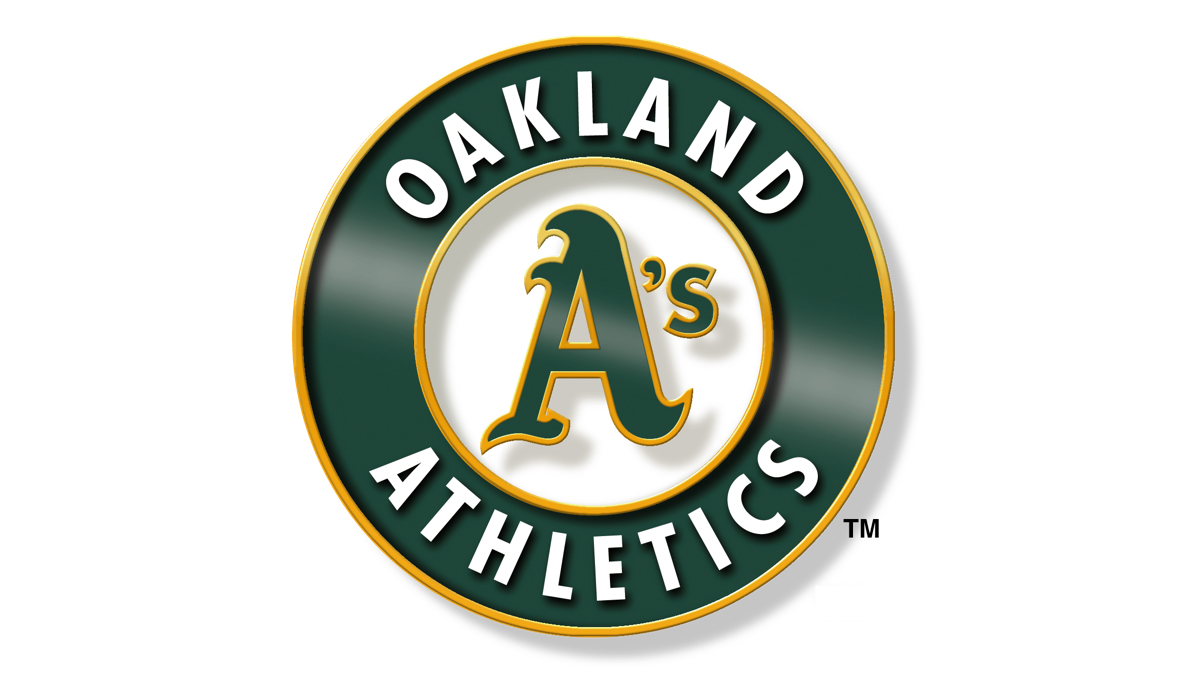 A developer in Las Vegas who owns the Oakland Athletics' Triple-A affiliate and the ballpark they play in says it would offer the team free land in Summerlin, just outside of the Las Vegas Strip, if the A's want to move to town and build a new ballpark.
The Howard Hughes Corp. told the Las Vegas Review-Journal of the offer on Sunday with Peter Riley, senior vice president and general counsel for Hughes Corp., saying "I know they're getting a hard sell from different people on the Strip that own the land that they want the A's to buy. We can donate land. That would give us a big leg up, should they make the decision (to relocate)."
The A's have already put in an offer for some land in the Las Vegas area that could be the site of a new ballpark, Oakland Athletics President Dave Kaval told the Review-Journal on Friday, while at the same time seeing if it could put together a deal with the city of Oakland to remain in California.
The Athletics have MLB permission to explore relocation and have zeroed in on Las Vegas as an alternative for Oakland, where the franchise would like to have a mixed-use development area around the Howard Terminal area.  That work is still going through governmental steps at both the city and county level. The Athletics' lease with Oakland ends in 2024.
"Once the decision is made that they're definitely going to come to Las Vegas, I think then you'll see the dominoes start to fall," Riley told the Review-Journal. "Once they make the decision, and if they're really interested in Summerlin, then we would sit down with them and see if there is a deal that could be had."
Riley also told the newspaper that if the A's move to Las Vegas and need a temporary place to play while a new stadium is built, Las Vegas Ballpark would be a potential host. The stadium opened in 2019 and seats 10,000 with nearly two dozen suite areas plus an outfield pool and grass seating for fans.