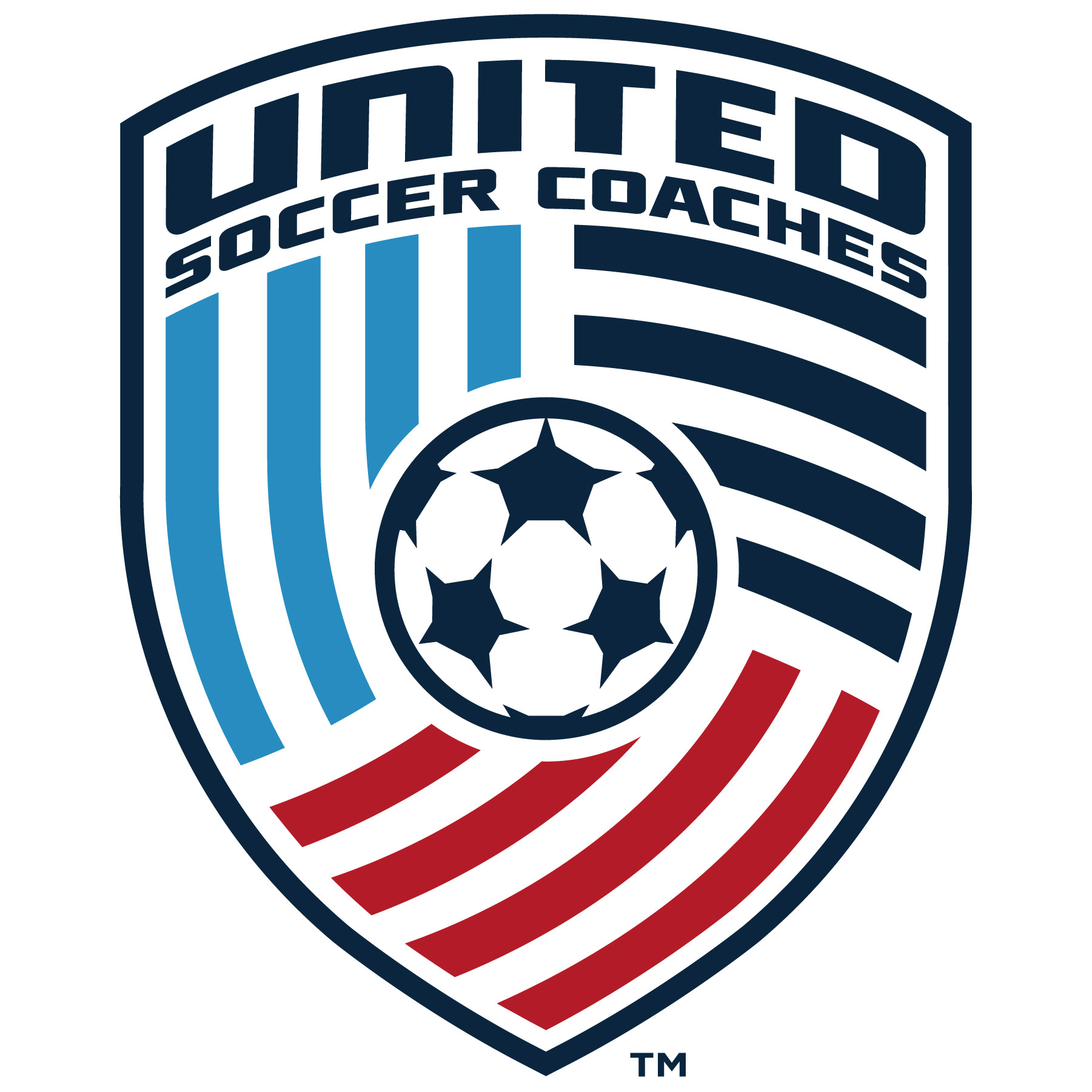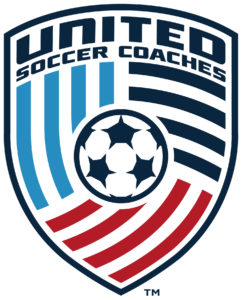 United Soccer Coaches is the new name of the National Soccer Coaches Association of America, which in addition to unveiling a new logo has also announced host cities for its annual convention through 2032.
"We strongly believe this was the right time in our association's 76-year history to embark on a new era," said United Soccer Coaches CEO Lynn Berling-Manuel. "Our new name and look is the strategic result of significant research and feedback that included a brand audit, a membership-wide survey and consultation with many, many coaches."
The United Soccer Coaches Convention brings together more than 12,000 members of the soccer community for five days each January. As part of multiyear agreements, the convention will be held in the following five destinations: Philadelphia (2018, 2023, 2026, 2030); Chicago (2019, 2025, 2031); Baltimore (2020, 2028, 2032); Anaheim, California (2021, 2024, 2029); and Kansas City, Missouri (2022, 2027).
"Our convention exemplifies and embodies how we unite coaches. There's nothing else like it in the world for our sport," said United Soccer Coaches President Charlie Slagle. "We're excited to bring the United Soccer Coaches Convention to two new sites with the addition of Chicago and Anaheim. We're also thrilled to bring the convention back to Kansas City, home to our national office, and to return to our two most-frequented locations in Philadelphia and Baltimore."
Additionally, United Soccer Coaches also launched a new website at unitedsoccercoaches.org, a new mobile app and new social media sites.
"We hope that our new identity will better reflect who we are as an association," Berling-Manuel said. "We are the largest community for soccer coaches in the world and the common thread that binds coaches of all levels together is a shared love of the game."