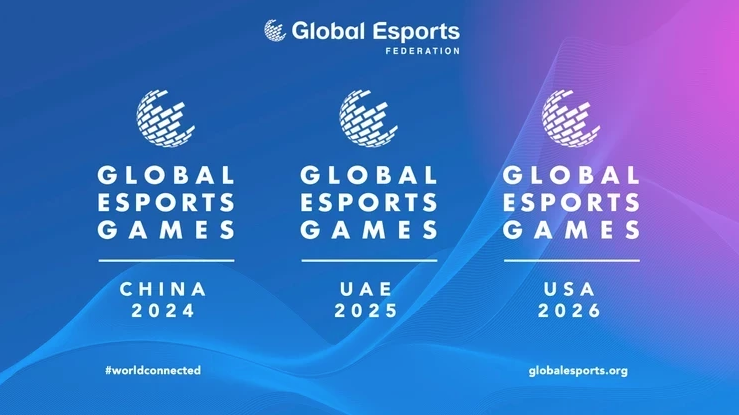 The Global Esports Federation has awarded China, the United Arab Emirates and the United States hosting rights for the 2024, 2025 and 2026 editions of the Global Esports Games, respectively. Specific cities that will host have not yet been determined.
The official announcement was made Friday after a board meeting prior to the GEF's General Assembly. The 2021 Global EsportsGames were held in Singapore with the next two years scheduled for Istanbul and Riyadh.
"The GEG Coordination Commission, led by co-chairs Angela Ruggiero and Luzeng Song, activated in full support of the Chair of the Organizing Committee, Ng Shin Ein, and the entire team to assemble a remarkable team in Singapore to make this historic event a truly memorable chapter in our history," said Chris Chan, president of the GEF.
In accordance with the GEF Constitution, members of the GEF Board were elected by the GEF General Assembly through 2025. "We are proud of our efforts and confirm that our organization is composed of 41 percent women, up from 11 percent just two years ago," added Chan.