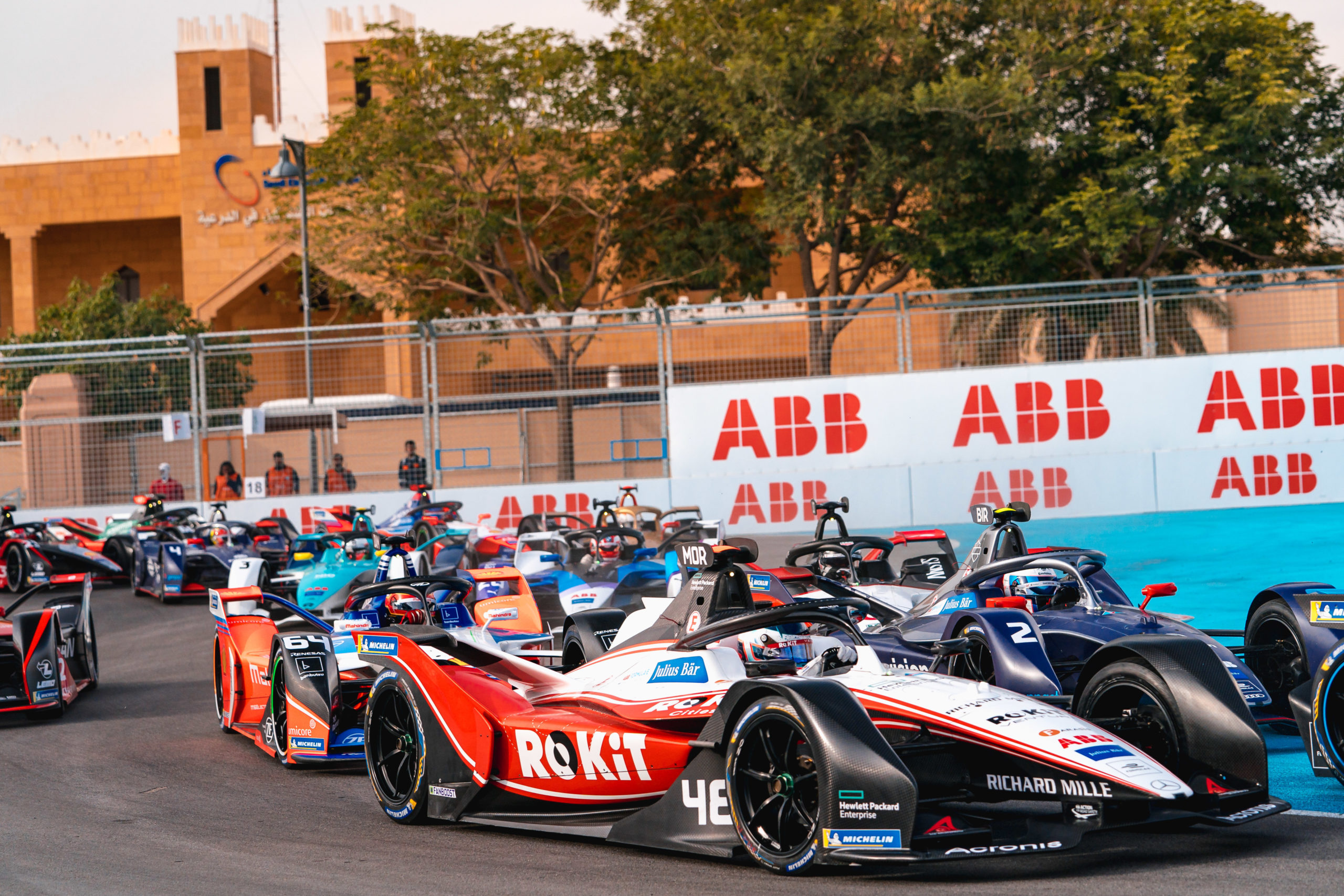 Formula E, the electric-car auto racing series, will remove China from its 2021–2022 season schedule while also imposing cost caps on teams as part of a full financial regulation overhaul.
The 2021–2022 schedule will now have doubleheaders in Berlin and Rome as part of a 16-race calendar with China no longer on the schedule because of COVID-19 restrictions. North American stops for the eighth season will include Vancouver on July 2, 2022, and New York City on July 15 and July 17.
Financial regulations will be introduced for teams and manufacturers separately in the series' ninth and 10th seasons. Team regulations will have exclusions for costs linked to the series' growth with a spending level set at $14.7 million. A separate set of regulations will govern manufacturer investment in research and development related to the next generation of Formula E cars.
"Over the past 18 months, we have worked closely with the FIA and all participants in the ABB FIA Formula E World Championship to create a regulatory framework that will underpin the long-term financial sustainability for all participants in Formula E," Formula E Chief Executive Officer Jamie Reigle said. "When combined with recent enhancements to our technical regulations and sporting formats, this financial system will strengthen Formula E's value proposition. In partnership with the FIA, we have created a framework which places long-term financial success at the core of the Championship which will support our existing teams and manufacturers while attracting new competitors and investment."