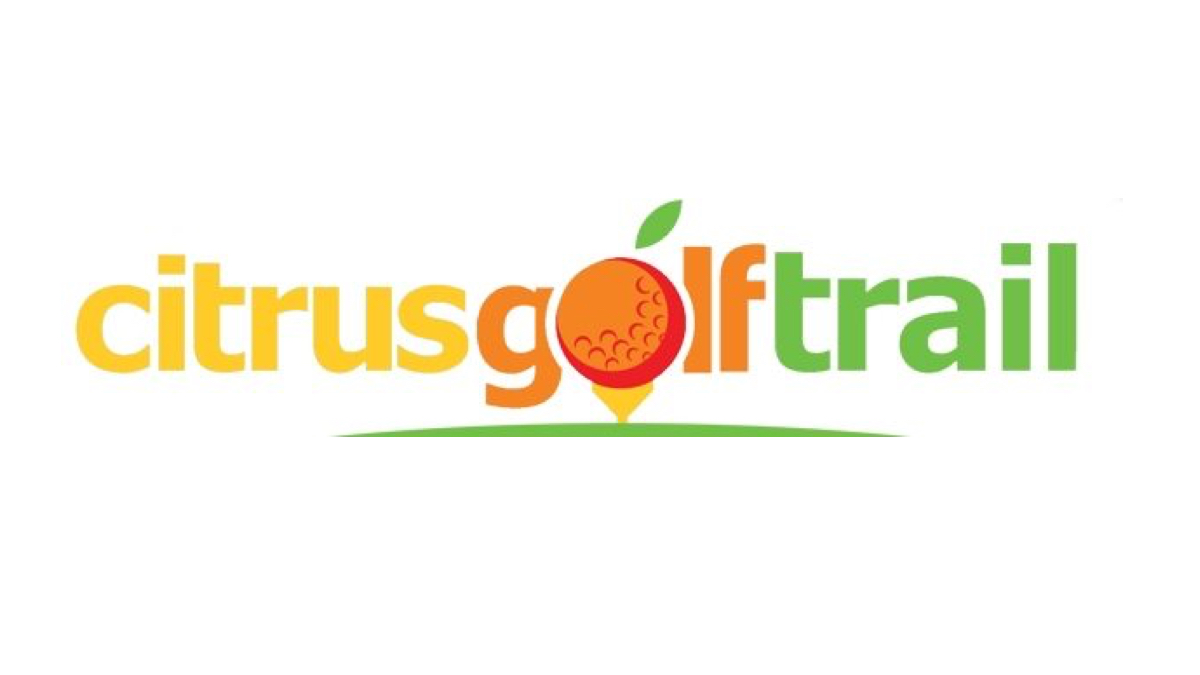 The member courses of the Citrus Golf Trail in Sebring, Florida, have announced the launch of a new amateur golf tournament in 2021.
The inaugural version of the Citrus Golf Trail Open, which will be staged annually, will be held December 2–5, 2021. The tournament will be open to amateur men and women and will be played at the six courses that comprise the trail — Pinecrest Golf Club, River Greens Golf Course, Sebring International Golf Resort, Sebring Municipal Golf Course and Sun 'N Lake Golf Club's Deer Run and Turtle Run courses.
"It is wonderful time in golf right now to announce this exciting new tournament that will shine a light on the great courses that make up the Citrus Golf Trail," said Andy Kesling of the Citrus Golf Trail. "This announcement marks a culmination of hard work and collaborative efforts to provide exposure to this unique golf destination."
Golf has played a pivotal role in the region about 60 miles south of Orlando since the 1920s. In December 1959, Pinecrest Golf Club hosted a televised match-play elimination golf tournament for one of the biggest purses in golf at the time of $171,000. Pinecrest also hosted the Haig & Haig Scotch Foursome tournament, which debuted in 1960 and was played in the area until 1964.
"We are thrilled to host the Citrus Golf Trail Open and showcase the Sebring area's wonderful golf and vacation opportunities," said Casey Hartt of Visit Sebring. "Sebring has hosted numerous world-class sporting events over the years, and we are looking forward to adding this golf tournament to our resume of events and highlighting our special part of Florida."