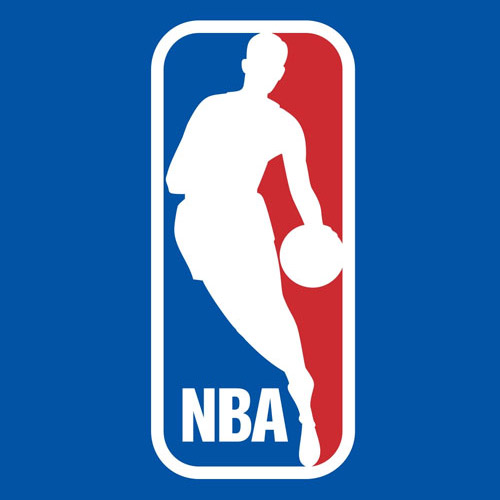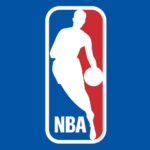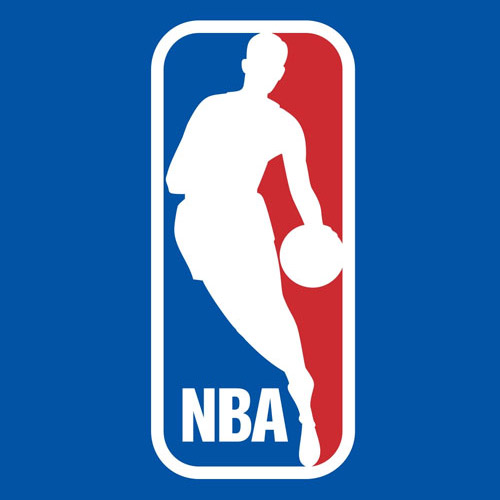 Cleveland has been selected to host the 2022 NBA All-Star Game. The announcement was made by during a press conference at Quicken Loans Arena, home to the Cleveland Cavaliers and where the 71st All-Star game will be held on February 20, 2022. Those in attendance at the press conference included NBA Commissioner Adam Silver, Cavaliers Chairman Dan Gilbert, Cavaliers and Quicken Loans Arena CEO Len Komoroski, Cleveland Mayor Frank G. Jackson, Cuyahoga County Executive Armond Budish and Marcia Fudge, U.S. Representative of the 11th Congressional District of Ohio.
"Cleveland is a passionate sports city with a proven track record of hosting large-scale, global events," said Silver. "We thank Dan Gilbert, Len Komoroski and the civic leaders for their commitment, and we look forward to a weeklong celebration of our game."
Quicken Loans Arena is currently undergoing a renovation project that is expected to be complete in October 2019. Known as the Q Transformation, the project is a partnership between the city of Cleveland, Cuyahoga County and the Cavaliers that includes updates to the arena's hospitality spaces, concourse, flooring and locker rooms.
"We are proud to host NBA All-Star weekend in Cleveland in 2022," said Gilbert.  "We have been working with the NBA, the city of Cleveland and Cuyahoga County to deliver this iconic event to Northeast Ohio for the last couple of years. The transformation and new state-of-the-art Quicken Loans Arena was an important factor in the NBA's decision to choose Cleveland for this exciting classic broadcast across the globe. The world will get to see the modern Cleveland and all of its diversity, innovation and promise for the future."
Cleveland last hosted the event in 1997 when the NBA celebrated its 50th anniversary season. The game in 2022 will commemorate the league's 75th anniversary. Cleveland also hosted the NBA All-Star in 1981 at Richfield Coliseum, home to the Cavaliers from 1972–1994.
In addition to the main event on February 20, other NBA All-Star events will include Mtn Dew Ice Rising Stars, an annual showcase for top rookies and second-year NBA players, on February 18. And on February 19, the State Farm All-Star Saturday Night will feature the Taco Bell Skills Challenge and the three-point and slam dunk contests. Additionally, at venues throughout the city, the NBA will host several fan events, including NBA All-Star Practice and the NBA All-Star Celebrity Game presented by Ruffles.
The 2022 All-Star Game will be televised on TNT for the 20th consecutive year and will be broadcast worldwide in 215 countries and 50 languages. Upcoming sites of the NBA All-Star Game are Charlotte, North Carolina (2019), Chicago (2020) and Indianapolis (2021).