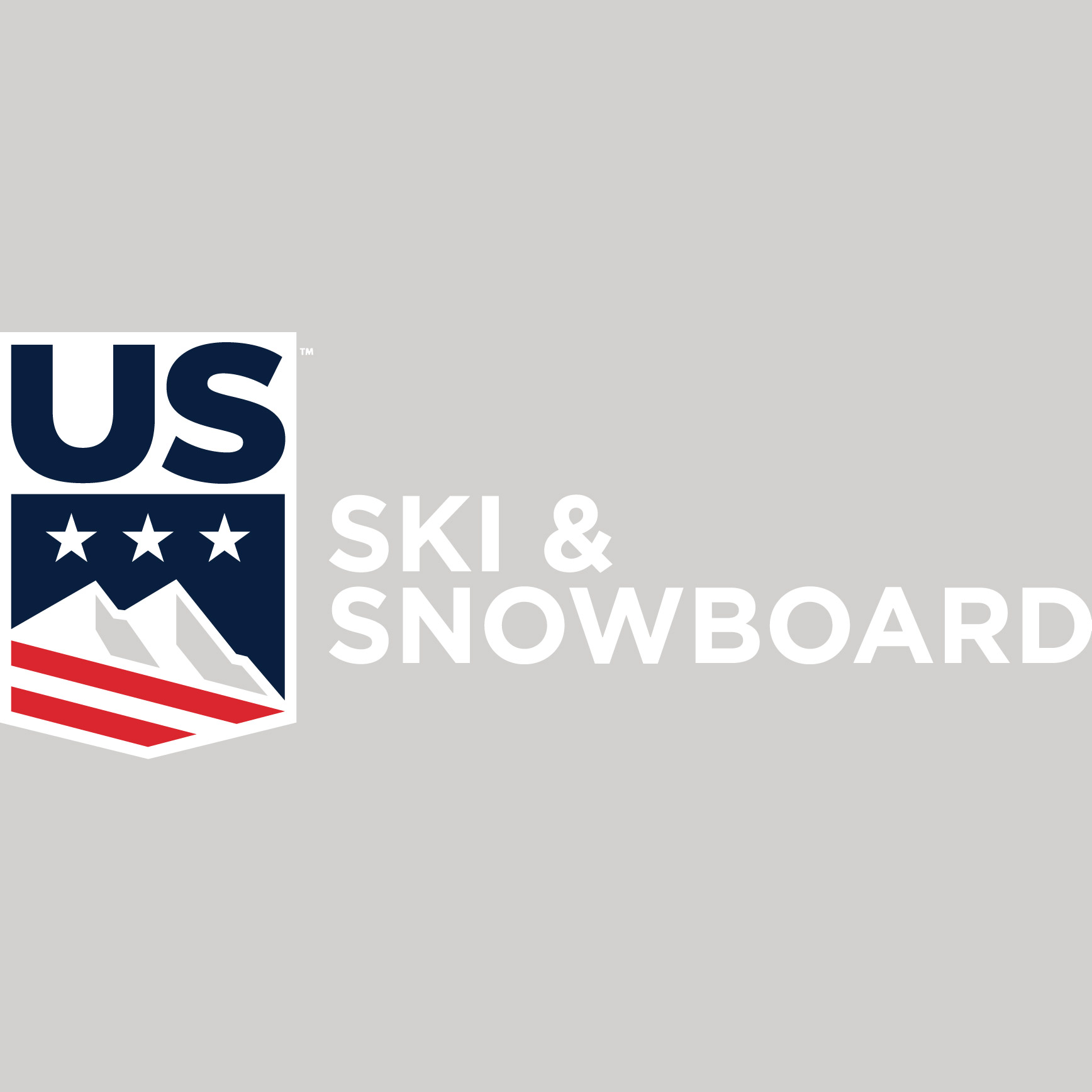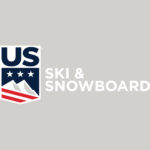 Sugarloaf, Maine, will host the 2019 U.S. Alpine Speed Championships, a first-time skiing event that will feature downhill, super-G and alpine combined events. The championships will be staged March 16–21.
The championships are part of U.S. Ski & Snowboard's athlete development program and allow top club athletes from regional programs around the United States to see how they measure against U.S. Ski Team veterans from the FIS Ski World Cup Tour. As an International Ski Federation-sanctioned event, the competition is also open to international skiers.
U.S. Ski and Snowboard announced in August that Waterville Valley Resort in New Hampshire will host the U.S. Alpine Tech Championships, including slalom, giant slalom and parallel slalom from March 23–26.
At Sugarloaf, racing action will take place on the resort's Narrow Gauge trail, which was also the site of a 1971 FIS World Cup event. It will be the seventh time Sugarloaf has hosted a ski championship having previously organized events in other disciplines in 1996, 1997, 2006, 2008, 2015 and 2017.
"Sugarloaf has always been an excellent resort partner with a challenging, high-caliber track," said U.S. Ski & Snowboard Chief of Systems and Operations Calum Clark. "As I've said before, the East boasts a high percentage of our U.S. Ski & Snowboard club membership base and therefore the fans are wildly passionate about the sport. We look forward to heading to Sugarloaf in March 2019 for the first official U.S. Alpine Speed Championships."
"We couldn't be prouder to host the first-ever U.S. Alpine Speed Championships at Sugarloaf," said Ethan Austin, Sugarloaf's director of marketing. "As home to one of the few homologated downhill courses in the East, Sugarloaf has a long history as a proving ground for the world's fastest skiers. We're excited to see the nation's best test themselves on the world-famous Narrow Gauge once again."