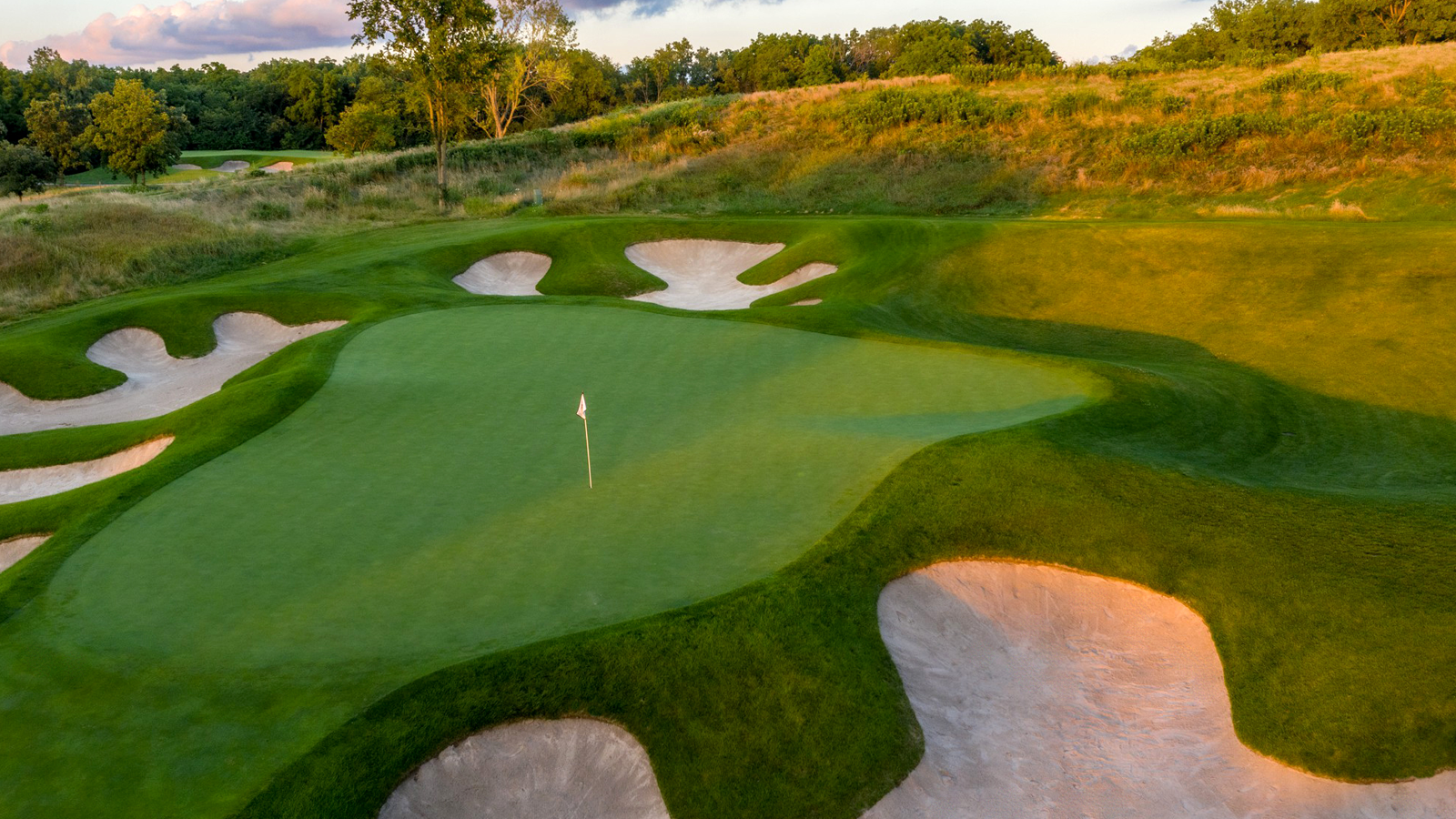 Cog Hill Golf and Country Club in Palos Park, Illinois, will host both the 46th annual Boys and Girls Junior PGA Championships in 2022 starting August 2 with 156 players in both fields entering a stroke play competition.
Tiger Woods, Jordan Spieth, Justin Thomas and Phil Mickelson have competed on the Boys Junior PGA side, while the list of past Girls Junior PGA winners includes Inbee Park, Yuka Saso and Lexi Thompson.
"Hosting both the Boys and Girls Junior PGA Championships at the same venue during the same week means the excitement level for junior golf will be raised dramatically," said PGA of America President Jim Richerson. "Showcasing these young players on one of America's premier golf courses that has featured so many of the game's top professionals will make these Championships a highlight of the summer."
Owned and operated by Jemsek Golf since 1951, Cog Hill Golf and Country Club is home to four distinct golf courses near Chicago. The 2022 events will mark the first time the course will host either of the Junior PGA Championships. Cog Hill hosted the PGA Tour's BMW Championship from 2009—2011.
"Cog Hill Golf and Country Club is thrilled to be named the host for the 2022 Junior PGA Championships," Cog Hill President Katherine Jemsek said. "Welcoming both the Boys and Girls Championships simultaneously fits precisely into Cog Hill's mission to provide access, entertainment and improvement opportunities to all golfers. We're looking forward to seeing all of the golfers and their supporters next summer."
Earlier this month, the 2021 Boys Junior PGA was held at Kearney Hill Golf Links in Lexington, Kentucky. Valhalla Golf Club in Louisville will host the 2021 Girls Junior PGA starting July 27.