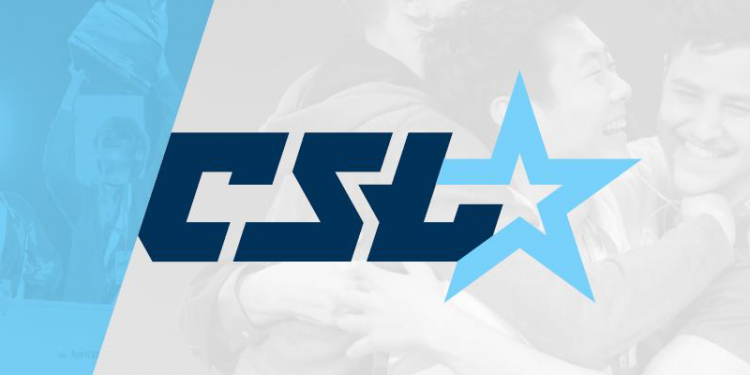 Collegiate StarLeague's 2020–2021 season will include a new Women's League program with competitions in multiple esports games including League of Legends, Valorant, Counter-Strike: Global Offensive, Dota 2, Rocket League, Super Smash Bros. Ultimate and Fortnite.
The CSL, in its 12th year of operations, says that it will reach over 1,800 colleges and universities this season with preventions and protocols in place during the year to fight against COVID-19. Awards this season include scholarships and prize money totaling over $100,000.
"The precautions many schools and college sports programs are taking this season, though necessary, have greatly affected the opportunities for college sports fans to enjoy and root for their favorite schools and teams," CSL Chief Executive Officer Wim Stocks said. "We at CSL recognize the key role that collegiate-level esports will play this season to offer replacement programming."
CSL has a presence at all 65 Power Five conference schools and has awarded over $1 million in scholarship money to student gamers from around the world with over 11,000 College and University teams.
"Our expanded set of offerings this year, including women's leagues, intramurals and intra-collegiate leagues, esports developmental services for colleges and more will deliver an inclusive, more accessible, more diverse basis for play, competition and engagement for our member schools and communities," Stocks said.