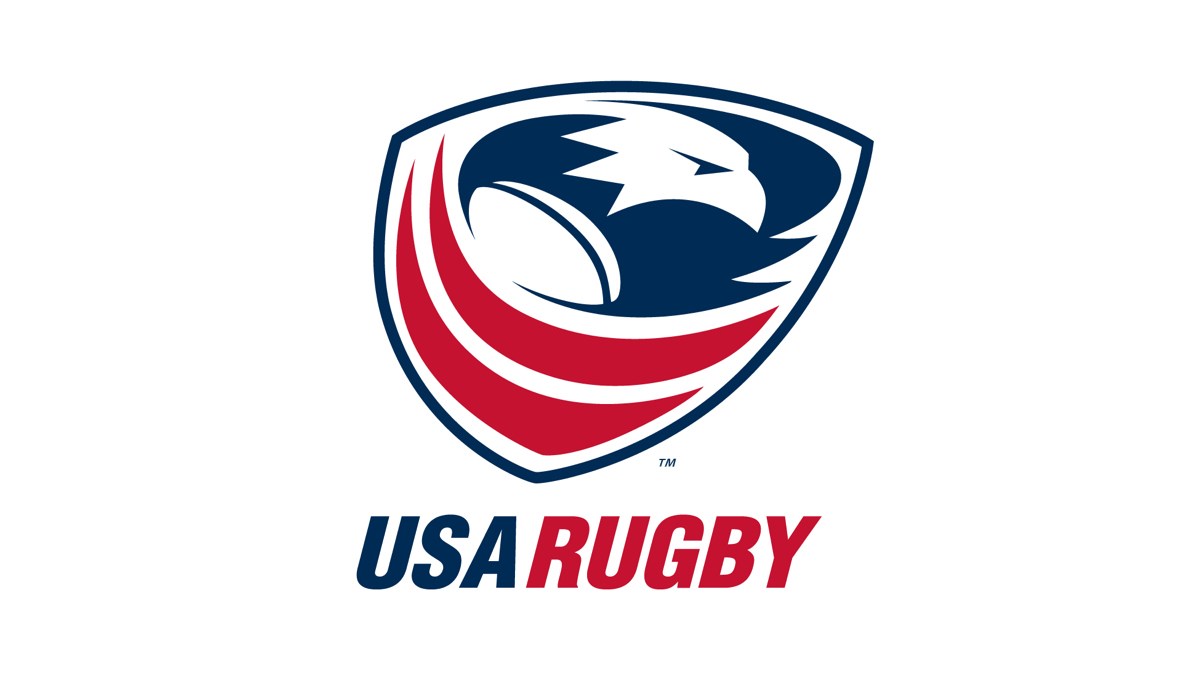 USA Rugby has exited bankruptcy after Delaware Bankruptcy Court approved the Chapter 11 plan of reorganization that the national governing body submitted.
The plan is a proposal from USA Rugby to address creditor claims and reconcile bankruptcy debts over time, according to a press release. The plan approval indicates USA Rugby as "reorganized" under the bankruptcy code and allows USA Rugby to operate post-Chapter 11 (Subchapter 5) bankruptcy, effective September 1.
USA Rugby made the bankruptcy filing on March 30 as a result of "compounded and insurmountable financial constraints."
No objections were raised during the bankruptcy hearing. USA Rugby will remain accountable for a five-year reimbursement plan with secured creditors and when completed, the organization will be fully discharged.
"This is an important step for USA Rugby and the go-forward plans of the game here in the United States," USA Rugby Chief Executive Officer Ross Young said. "We are extremely pleased with the outcome, most notably as it becomes the catalyst for us to begin the hands-on rebuilding process with the rugby community and recommence long term planning that will benefit all levels of the game."