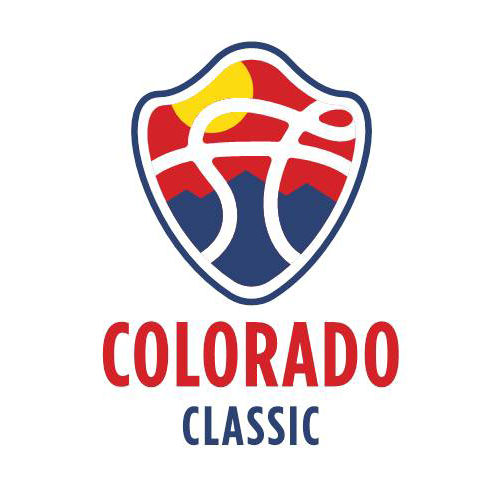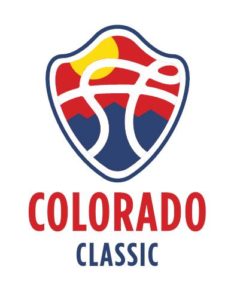 RPM Events Group has announced that it will bring a professional cycling stage race to three Colorado cities in August 2017 called the Colorado Classic. The August 10–13 event will effectively replace the USA Pro Challenge, a statewide race that was organized in Colorado from 2011­–2015, and will carry the same 2.HC UCI designation expected to attract top international teams. The event will also feature two days of professional women's cycling.
Stage one, which will feature men's and women's races, will begin in Colorado Springs on August 10. The next day will feature a second stage of the men's race in Breckenridge and a night-time circuit race for the women in Denver. Stages three and four of the men's race will be held in Denver's RiNo Art District on August 12 and 13.
"From the Red Zinger Bicycle Classic to the Coors Classic and on to the USA Pro Challenge, professional bike racing has become a part of our national identity in Colorado," said Ken Gart, chairman of RPM Event Group. "The Colorado Classic is being developed to appeal not just to cycling fans, but a wide array of Coloradans and visitors to the state."
Medalist Sports will manage the event, which will feature multiple, fan-friendly circuits at each stop as opposed to longer point-to-point stages between cities that had been a feature of the USA Pro Challenge. Race director Jim Birrell said the four-day concept, which will also feature chances for amateurs to ride and fan festivals, may prove to be a model that could expand to other cities as well. "It has all the right ingredients to be sustainable," he said. "I don't see it growing beyond four days, but I can certainly see it growing to other states and other markets."
The announcement was made at the headquarters of USA Cycling in Colorado Springs. "The Colorado Springs Sports Corp is absolutely thrilled to be able to help bring back elite professional cycling to the state, and we are honored that our city was awarded the first stage of this spectacular event," said Tom Osborne, president and CEO of the Colorado Springs Sports Corp.