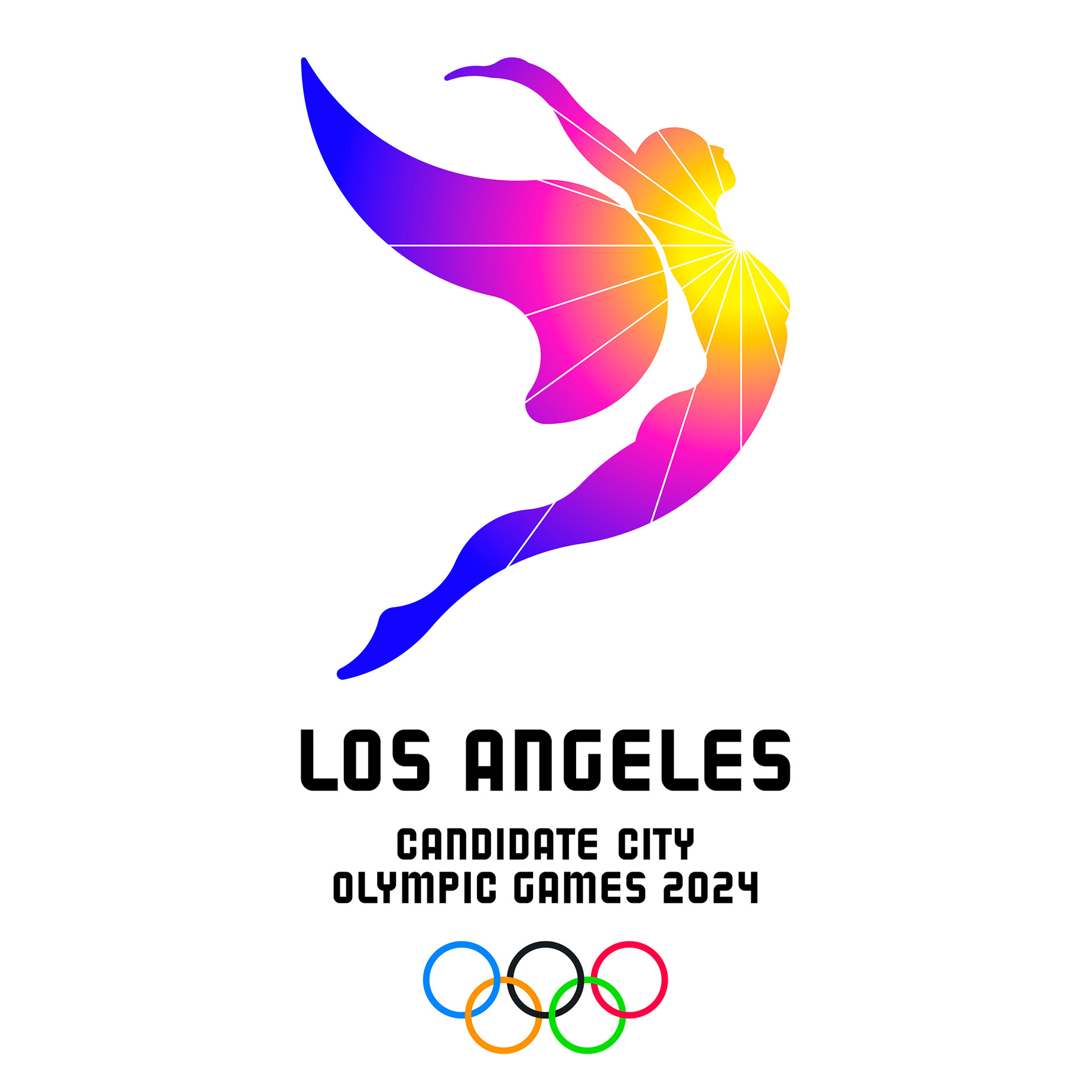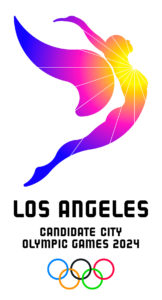 The Los Angeles City Council has voted unanimously to authorize the city to sign the host city contract with the International Olympic Committee for the 2024 Olympic and Paralympic Games.
More than 50 Olympians and Paralympians from seven nations attended the council vote along with leaders of LA 2024, the group looking to bring the Games back to the United States. LA 2024 Chairman Casey Wasserman and CEO Gene Sykes were in attendance along with IOC Executive Board Members Anita DeFrantz and Angela Ruggiero, and athletes Candace Cable, Janet Evans, Michael Johnson and Apolo Ohno.
The City Council's decision legally empowers the city and the U.S. Olympic Committee to accept without restriction the right and responsibility to host the Games if Los Angeles is elected by a vote of IOC members on September 13 in Lima, Peru. As part of its final submission to the IOC on February 3, LA 2024 intends to provide a full set of guarantees against any budget shortfall that fully complies with the IOC's requirements.
LA 2024 has presented a Games budget calling for $5.3 billion of revenue and $4.8 billion in cost, as well as a $488 million contingency. The group plans to build only one new venue for the Games, for whitewater canoe racing.
"The IOC's host city contract is our promise that Los Angeles is ready to host an outstanding and fiscally responsible Olympic and Paralympic Games," Los Angeles Mayor Eric Garcetti said. "If L.A. is selected as the 2024 host city, our low-risk, high-tech and sustainable Games will inspire the next generation to grow the Olympic movement and provide social and economic benefits for our communities."