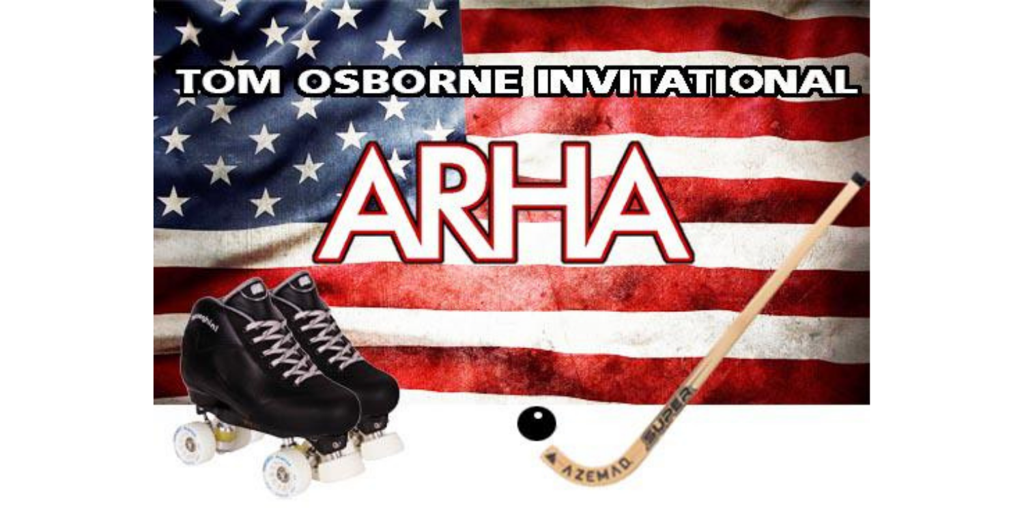 Skate City Sports will launch the Inaugural Tom Osborne Invitational ball hockey event in Colorado Springs, Colorado, named in honor of the longtime Colorado Springs Sports Corp CEO who recently passed away. The event will be held May 28 – May 30 at the Xfinity Roller Sports Arena in Colorado Springs.
Organized by the American Rink Hockey Association, the event will showcase the sport of ball hockey with teams from around the country. Ball hockey is played on quad skates, on a tighter skating surface, with a ball and curved sticks.
"This is the American Rink Hockey Association's biggest summer kickoff tournament and Skate City Sports is proud to be part of it," said Robert James, president and CEO of Skate City Sports. "The tournament is certain to be competitive and entertaining."
Skate City Sports will live stream up to 12 different games across the three days of competition at inlinehockeyassociation.com.
"We're incredibly excited for ball hockey to take root in the U.S. and for Colorado Springs to be a starting point for this sport as it grows," said Doug Martin, acting CEO of the Colorado Springs Sports Corporation. "It's a fitting tribute for this event to carry Tom's name and continue his legacy in sports — he would be proud and honored."