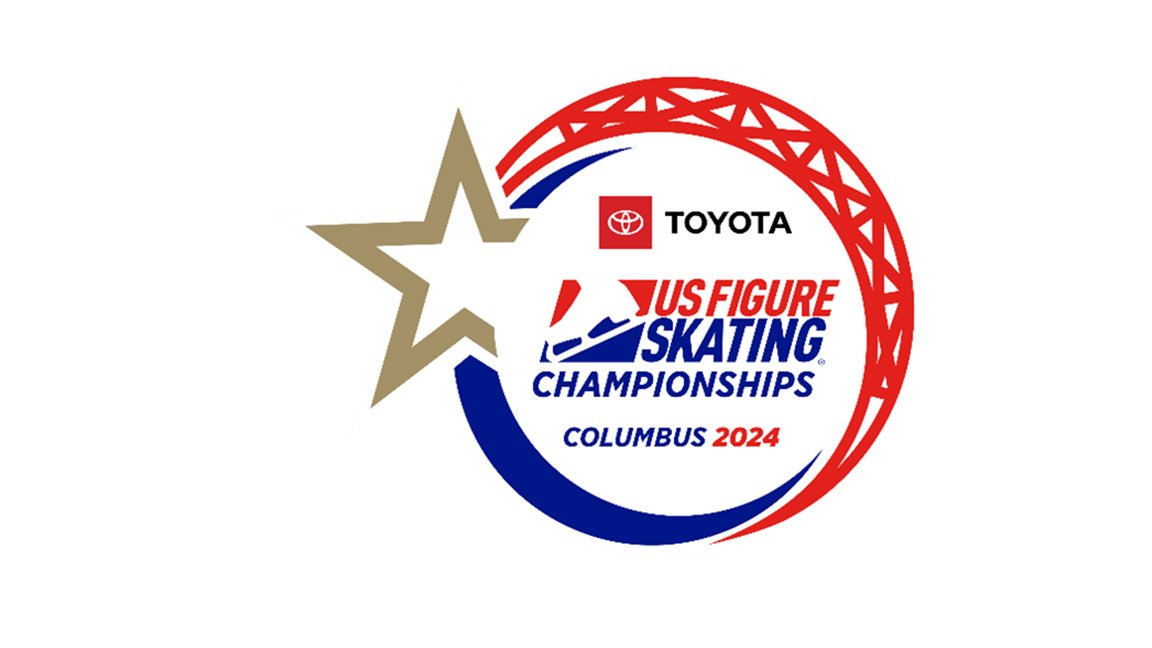 U.S. Figure Skating will hold its 2024 national championships at Nationwide Arena in Columbus, Ohio, from January 22-28, the first time the U.S. Figure Skating Championship event will be held in Columbus.
"U.S. Figure Skating is thrilled to host this prestigious event for the first time in Columbus," U.S. Figure Skating Chief Executive Officer Tracy Marek said. "The Nationwide Arena offers the unique benefit of housing two rinks under one roof for a seamless transition from practice to competition for our competing athletes. Plus, its central location in downtown Columbus creates an accessible, fan-friendly and energetic atmosphere that will make an exciting destination for competitors, coaches, their families and fans alike."
Nationwide Arena will host over 400 athletes, coaches, and officials, plus thousands of fans over the seven-day event. The venue is within walking distance of many hotels and restaurants to ensure a smooth fan experience.
"We are excited to bring the U.S. Figure Skating Championships and High-Performance Development Camp to Columbus for the first time in 2024," Greater Columbus Sports Commission Chief Executive Officer and President Linda Logan said. "Hosting the Championships has been a goal for our city since the early days of the Sports Commission. Our local organizing committee and figure skating community are passionate about elevating the profile of this event by creating memorable experiences for athletes, fans and everyone who comes to visit."
[Related Podcast: Bob Dunlop: Two Decades of Organizing Events for U.S. Figure Skating]
"As a community asset, Nationwide Arena is thrilled to host the 2024 U.S. Figure Skating Championships," Columbus Arena Management Chief Operating Officer and Nationwide Arena Senior Vice President Mike Gatto said. "We look forward to hosting this world-class event and once again putting Columbus in the national spotlight."