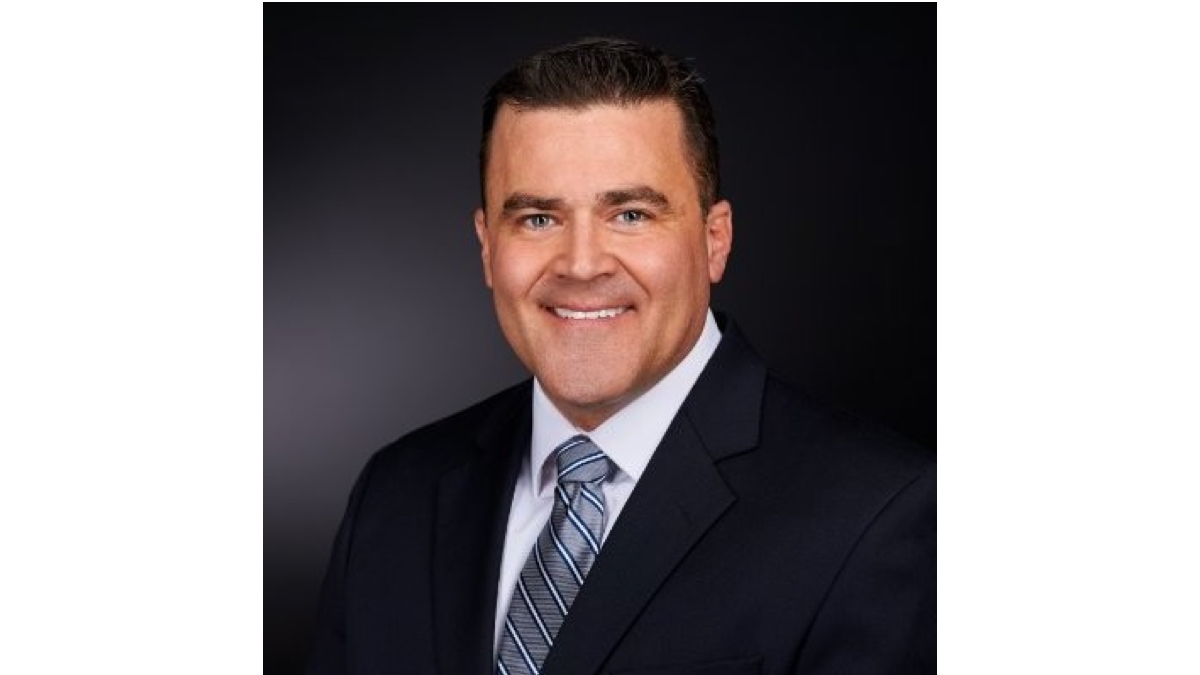 The USA Karate board of directors has appointed Michael Cain, a sports business executive with more than two decades of experience, as chief executive officer following a national search.
Cain will begin his new role on February 1, 2023. He most recently served as General Manager for Playfly Sports focused on the Olympic and Paralympic vertical. Prior to that he has led the business development team for the U.S. Olympic and Paralympic Training Centers, managed sports events and experiences for the Walt Disney Company, while helping launch the onsite production studio for ESPN3 at Walt Disney World, and served as USA Track and Field's lead administrator for the 2004 Olympic Games in Athens.
"I'm thrilled to join USA Karate at such a critical time for the organization," said Cain. "We have an opportunity to build something special and unique within the U.S. Olympic/Paralympic ecosystem. The members and athletes we serve are some of the most dedicated in all of sport and they deserve an organization ready and able to serve them. That will be my task from day 1 – build an organization that provides opportunities and resources for athletes, coaches and officials, while driving interest and growing our sport."
Cain has a bachelor's degree in journalism from the University of Kansas where he was a member of the school's track and field team. A native of Bellevue, Nebraska, Cain is a resident of Colorado Springs, Colorado.
"We are thrilled to welcome Michael to the organization and excited to work together as we continue to build our business and deliver for the extraordinary athletes we all serve," said USA Karate Board Chair Elisa Au. "Our membership deserves the very best in the business and I'm confident that's what we've found in Michael. I look forward to working with him as we continue to build an organization that provides opportunities for our members at every level, grows our sport and showcases its athleticism, discipline, and excitement. Bringing on a new CEO has been a tremendously important task for our board, and I want to thank everyone for their time and efforts throughout this process. A special thanks to Sasha Gerritson, who led the CEO search sub-committee."