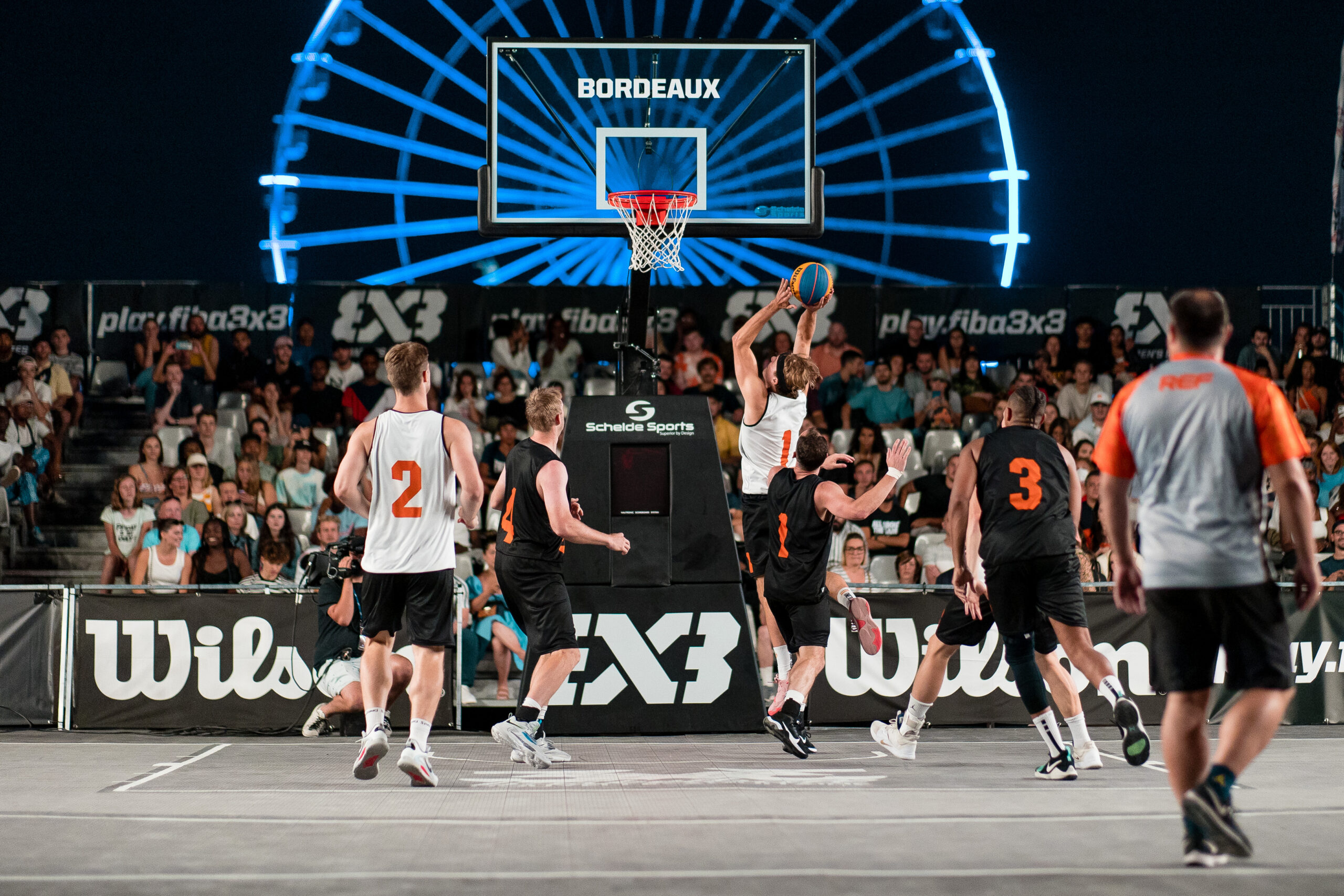 The Danish capital of Copenhagen will host the 2024 FIBA 3×3 Europe Cup Qualifier and 3×3 Europe Cup in 2025, complete with an urban festival with street activities.
The 3×3 Europe Cup will be staged in September 2025 in a public square in central Copenhagen with a venue large enough for 1,200 spectators. In 2024, the city will warm up with the 3×3 Europe Cup 2024 Qualifier.
The Danish Basketball Federation, in collaboration with Wonderful Copenhagen and Sport Event Denmark, won the bid for both events.
"I am absolutely thrilled that Copenhagen will be hosting the European Championship in 3×3 basketball," said Lord Mayor Sophie Hæstorp Andersen. "It offers a unique opportunity for us to host a big international sport tournament in urban surroundings and combine it with street sport activities that everyone can participate in. I hope the event will encourage more people to try street sports and I look forward to the celebrations in the streets of Copenhagen."
Other activities and side events include school programs, exercise and competitions enabling the children to try the urban and Olympic discipline.
"We are really happy and proud of bringing the 3×3 Europe Cup to Denmark for the first time," said Kamil Novak, FIBA Europe executive director. "Copenhagen and Denmark are perfect matches to 3×3 as one of the missions of this discipline is to bring basketball to the people and show that everyone can be successful in 3×3."
Denmark's Basketball Federation expects between 7,000 and 8,400 paying spectators for the Europe Cup 2025.
"We are proud to host the Euro Cup 2025 and the qualifier on Danish soil in collaboration with Wonderful Copenhagen and Sport Event Denmark," said Mads Young Christensen, chairman of the board of Danish Basketball Federation. "I am thrilled that for the first time in Danish basketball history we will host a European Championship. We get the opportunity to showcase our fantastic sport to the Danes and show our international basketball family why Denmark is unique as a host nation for major sporting events."