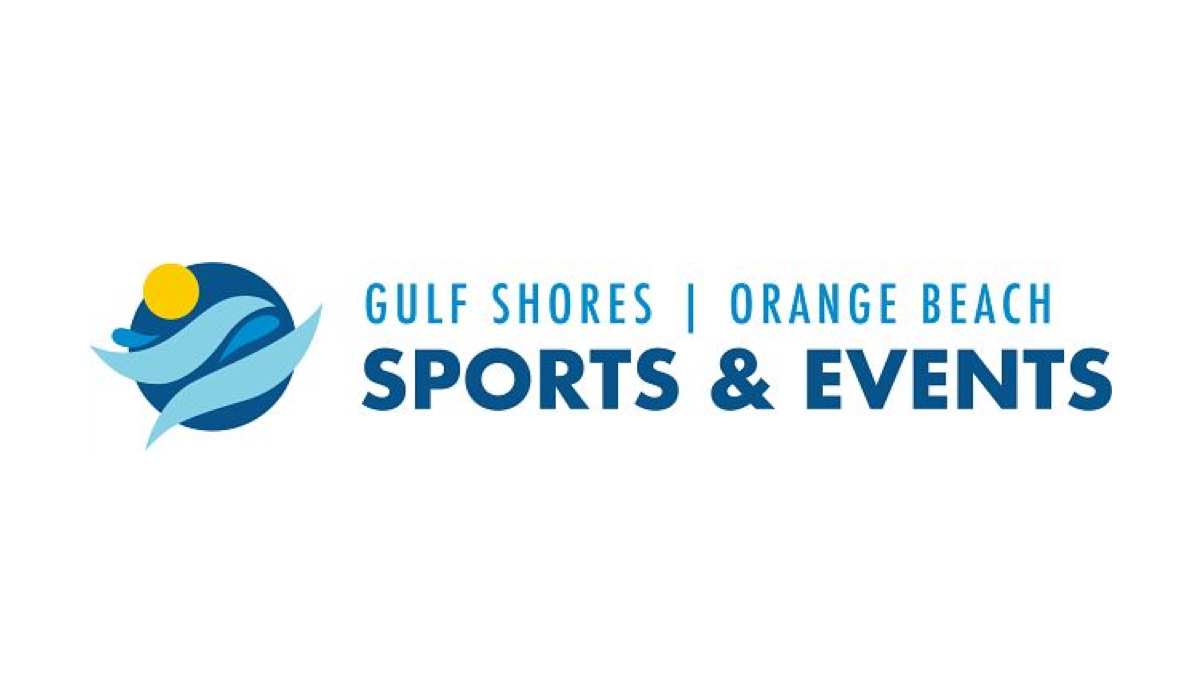 Gulf Shores, Alabama, is exploring the possibility of a $6 million, 38,000-square-foot building at the city's Sportsplex for sports and community events.
The venue would accommodate several courts for volleyball, basketball or pickleball and an onsite café is planned as well. The news was reported by OBA this week.
Michelle Russ, vice president of sales, sports and events for the Gulf Shores and Orange Beach Sports Commission, said the new space would expand the opportunities for tournaments at the facility.
"Indoor sports space is something we are hugely lacking in Gulf Shores and Orange Beach, so the new volleyball facility at the Gulf Shores Sportsplex is a welcomed addition for local and sports tourism use," Russ said. "This facility paired with the new pickleball facility gives the area more sports diversity, allowing us to seek new business particularly in need periods like the fall and winter."
In June, Gulf Shores and Orange Beach Tourism bought 111 acres on the north side of Coastal Gateway Boulevard west of the Beach Express for a new sports tourism facility for Sportsplex to host various tournaments. In addition to volleyball and basketball, the new indoor space could also be used for a cheerleading competition, karate tournament, wrestling tournament or even a prom.
"I've been running volleyball and stuff in our area for the past 24 years, specifically with my club that I own," said Shawn Weaver, Gulf Shores middle school teacher and volleyball coach. "It's been something I've always had on my mind."
Weaver had a conversation with Eddie Henry of Midtown Fitness, who then took the idea to City Administrator Steve Griffin to get the ball rolling.
"The idea was if we have the land and the means to help us a little more with it, we could really do something nice for our community and our area," Weaver said.