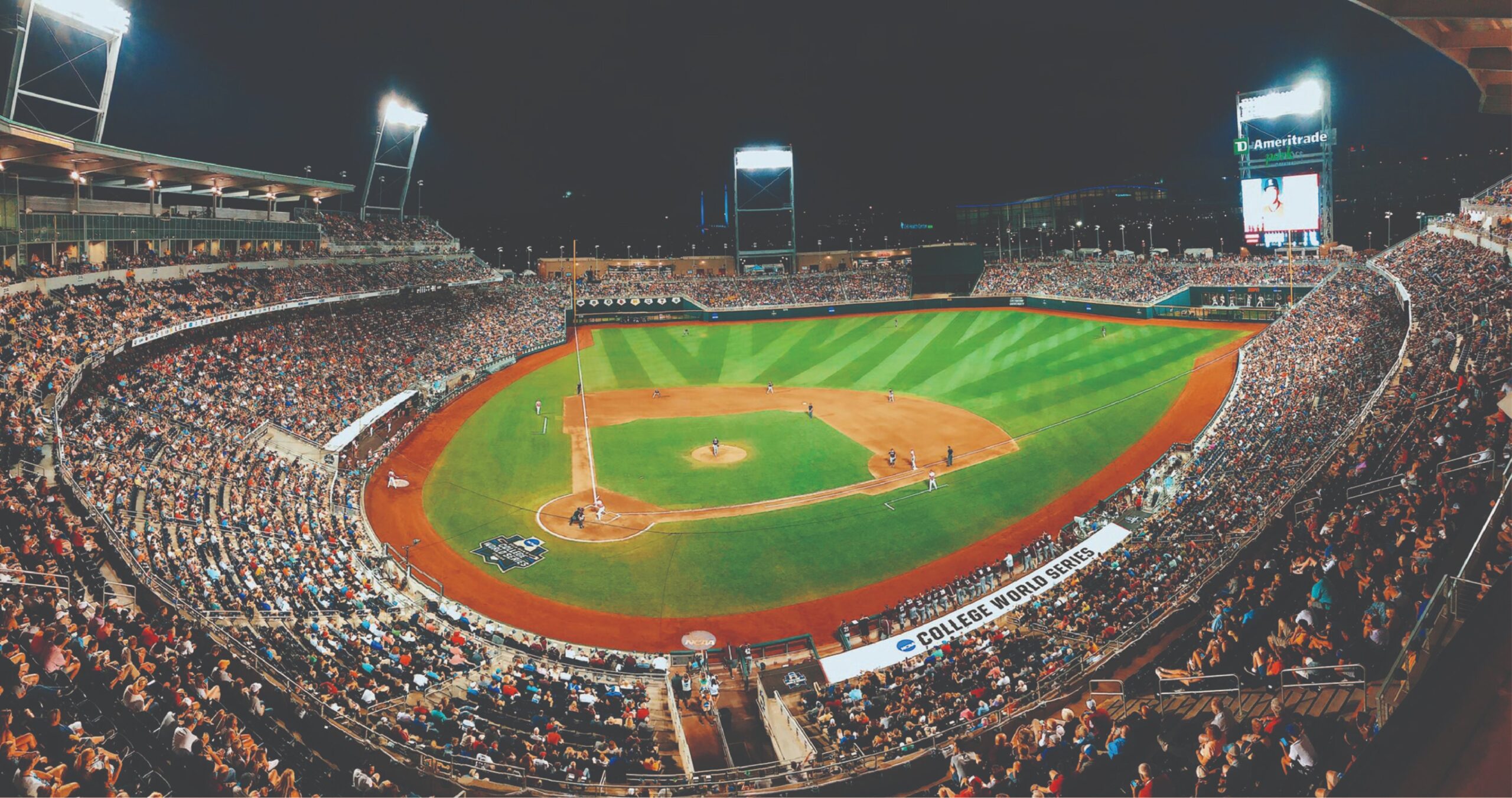 The home of baseball's College World Series will be named Charles Schwab Field Omaha, representing the financial services company, through 2029.
The Charles Schwab Corporation obtained naming rights for the stadium after its October 2020 acquisition of TD Ameritrade. The name change in Omaha will start effective in 2022 at the 24,000-seat baseball stadium with new branding signage for the venue. The agreement with the Metropolitan Entertainment & Convention Authority calls for interior and exterior signage featuring Charles Schwab branding.
"We are excited and honored to play a role in maintaining the bond the College World Series venue has with the great city of Omaha and the more than seven decades of tradition that comes with the event," said Jonathan Craig, managing director, Investor Services & Marketing at Charles Schwab. "Today's announcement signifies our continued commitment to the people of Omaha and to baseball fans from across the country who visit the city each year."
The stadium opened in 2011 and has been home to the College World Series since, carrying the legacy of the series in Omaha which came to the city in 1950. TD Ameritrade assumed naming rights in 2009 to the stadium for 20 years.
"Between their community presence and storied success, we are certain that Charles Schwab will be an excellent naming rights partner," said Roger Dixon, president and chief executive officer of MECA. "We will continue to assure that Charles Schwab Field Omaha remains a top tier facility while helping to oversee its massive rebranding efforts in the new year."