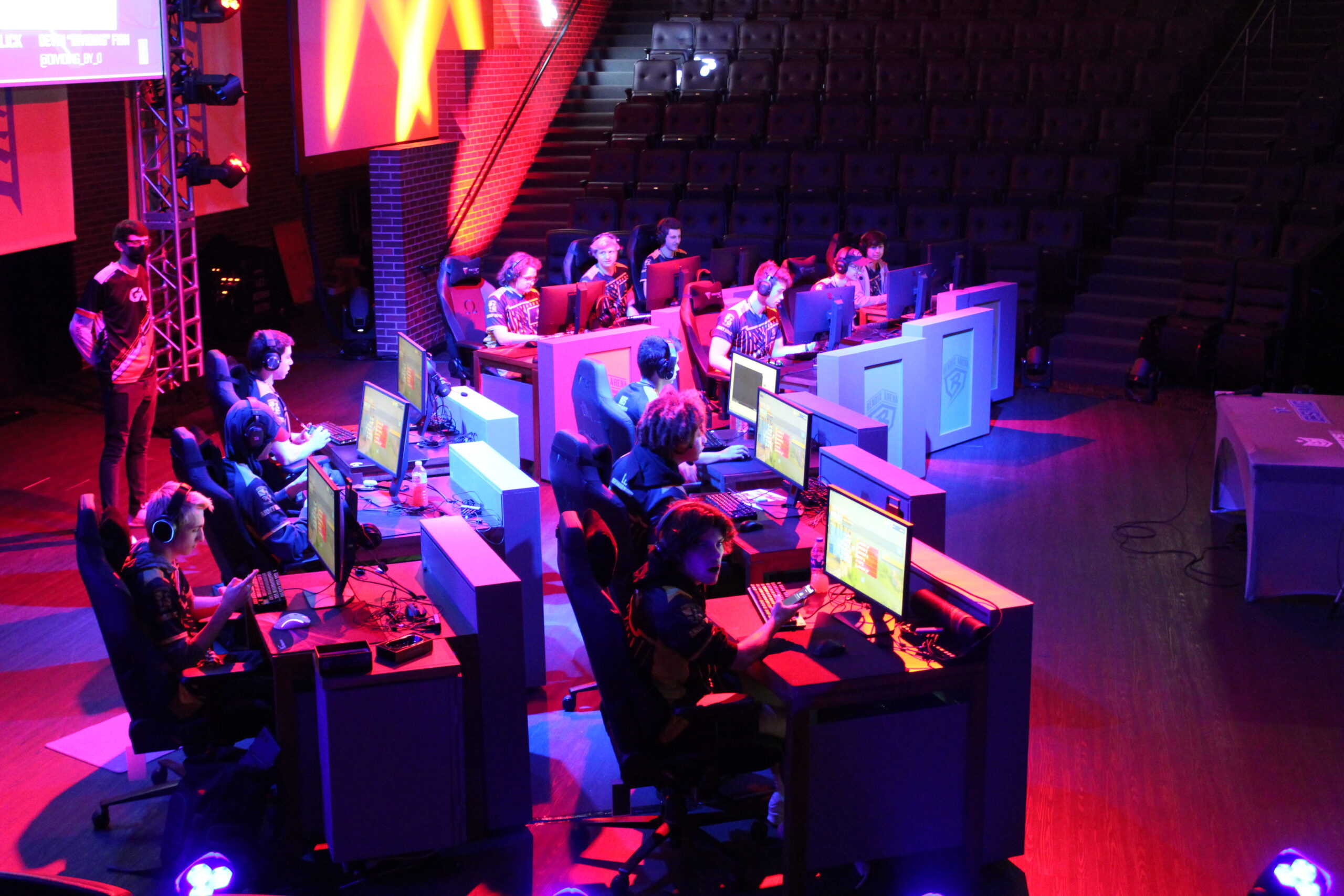 The Collegiate Sports Management Group is launching an esports brand aimed at building community, content and events across the scholastic esports environment.
Branded as ESPORTSU, the initiative will enhance the property rights of more than 3,000 academic institutions to support content development, revenue opportunities and exposure through regional and national events. The brand will differentiate through media rights plus name, image and likeness revenue share models focused on the commercialization of esports assets through content creation and monetization, data aggregation, events and tournaments and community building. The brand will be led by Angela Bernhard Thomas, a veteran in the entertainment and esports industry.
"The collegiate esports landscape is evolving and maturing rapidly, and our goal with ESPORTSU is not to observe collegiate esports mature but to be the catalyst for it," said Bernhard Thomas, executive vice president of ESPORTSU. "We're building the framework serving the long-term success of collegiate esports through a spirit of collaboration and alliances."
The launch includes the debut of a Twitch channel where the best collegiate content will be curated. The Twitch channel will also debut six hours of daily collegiate esports programming starting February 1, in partnership with top collegiate esports conferences including the ECAC, NECC, NJCAAE, and ECC.
Additionally, ESPORTSU is hosting a series of online collegiate esports tournaments for Valorant and Super Smash Brothers Ultimate. The Midwest Invitational will be held January 29 and the Southeast Invitational on January 30. The Midwest Invitational will feature teams from Ball State, Butler, Indiana, Michigan State, Ohio State, Ohio, Kentucky, Bethel and Northwood. The Southeast Invitational will have teams from Auburn, Chowan, Clemson, Florida Atlantic, Full Sail University, South Florida, Central Florida, Wake Forest and Georgia. Tech.
The winning teams will get seeded into the Collegiate Esports National Competition scheduled for May 6–8 in Atlanta. The all-inclusive collegiate esports event will gather collegiate esports athletes from across the United States to battle in multiple game titles for the chance to be crowned a national winner.